Ohio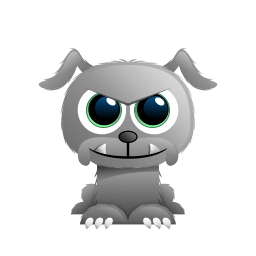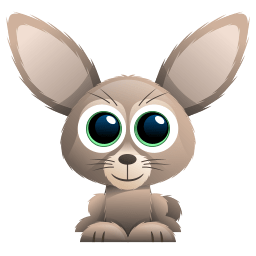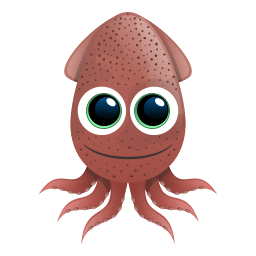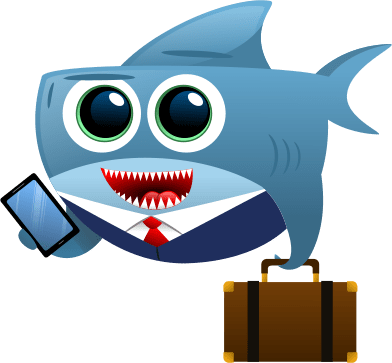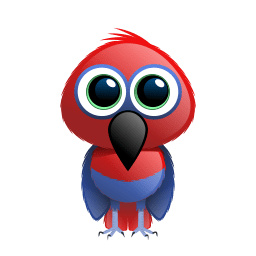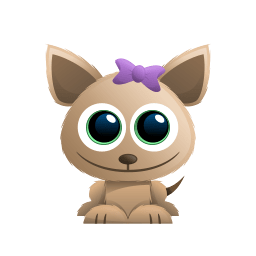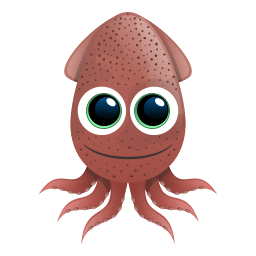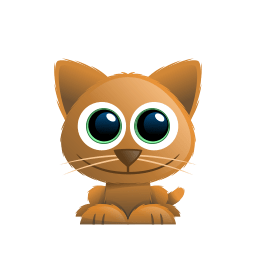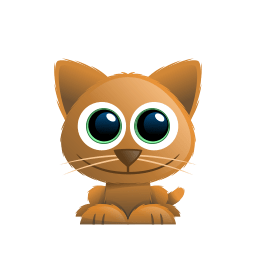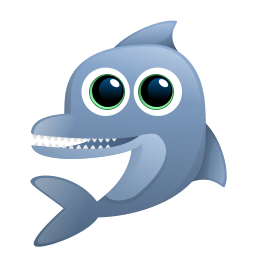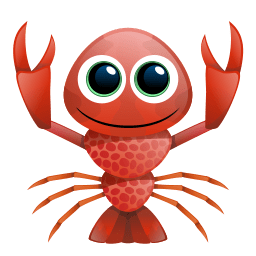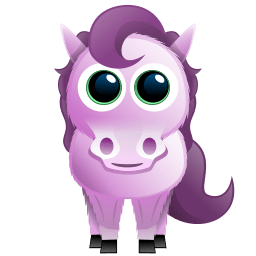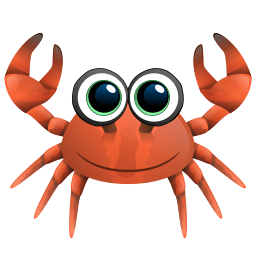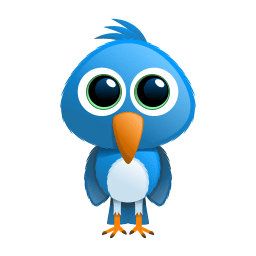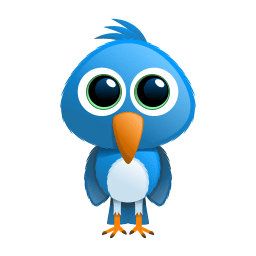 Nice talking to you too. Hopefully we'll chat again in here!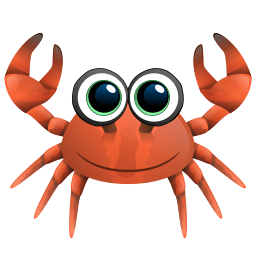 I hope your life works itself out in they way you dreamed of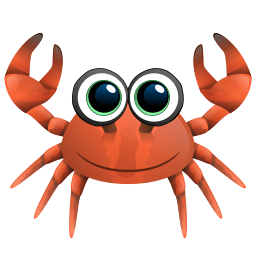 Well Belle, it was nice talking with ya.. I gotta sleep. I'm unable to send you a pm, so I might not be able to talk to you again (maybe I'll see you on here again?)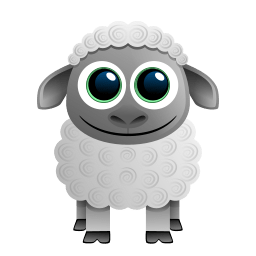 I'm a sad sugar mommy who needs someone to care for her and love her,Someone to make her happy and in return I take care of his or her needs Dm me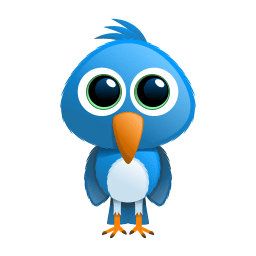 Yeah exactly. That's the hard part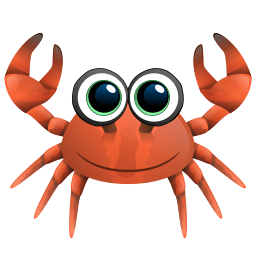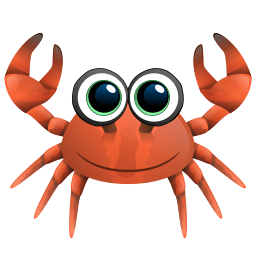 You gotta know yourself and something about it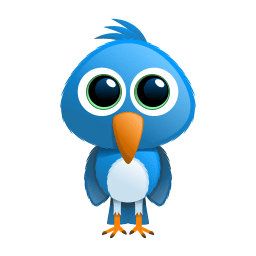 Yeah being self aware is good but doesn't always solve everything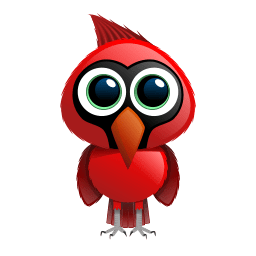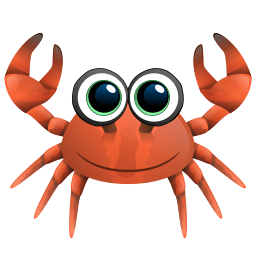 Yeah.. it's something that I'm aware of but always lose track cause of frustration at myself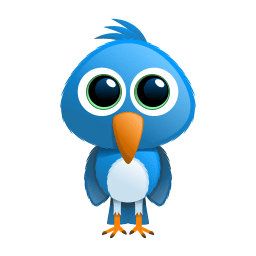 Yeah I've been learning that for a long time now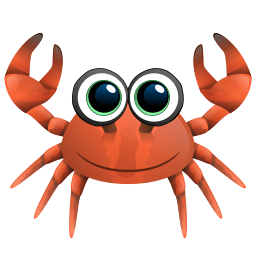 Life throws unexpected things at us, but we have to work with it and make the best of it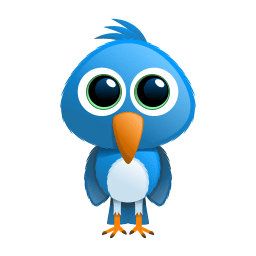 I guess somewhat better. But not exactly where I'd like to be.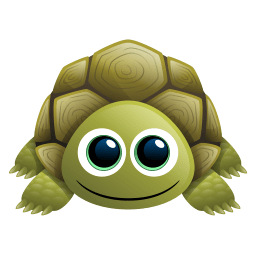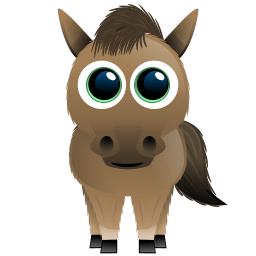 Truth or dare? sc: emmysorex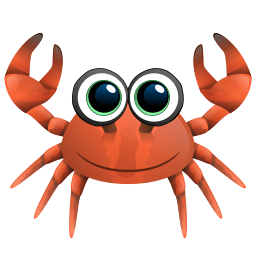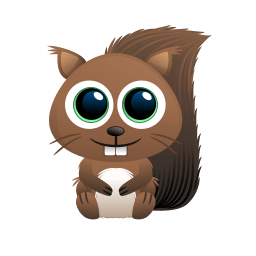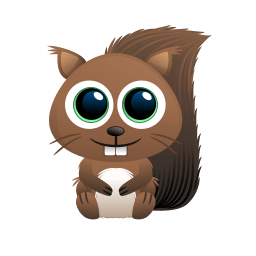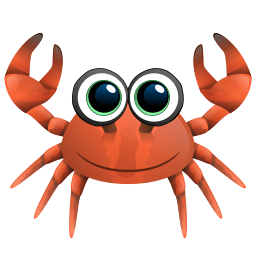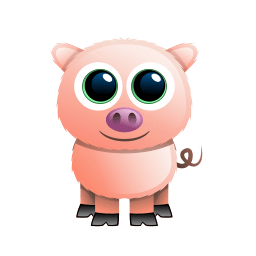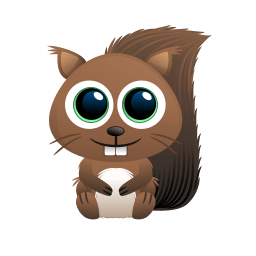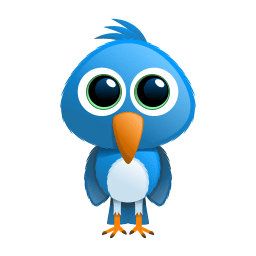 I feel like I do too. Most of my life has been chaos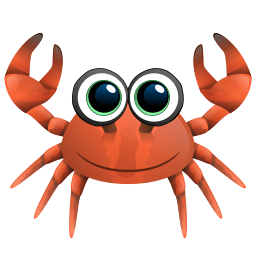 I need to change the way I perceive happiness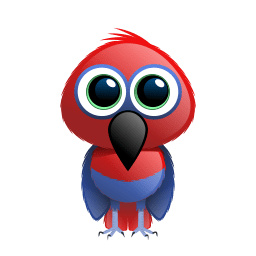 /bonus + A daily bonus of random ₭44 karma points has been added to your account!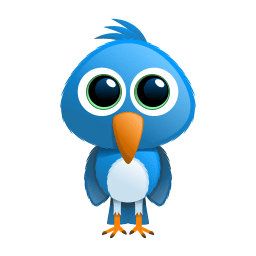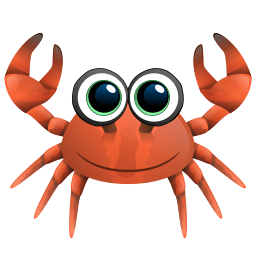 I realized that much of life, I have been used to suffering. And so when I feel a happy moment in life, I react strangely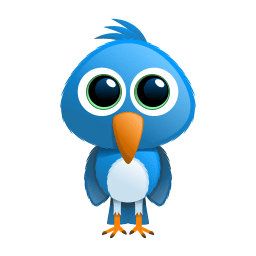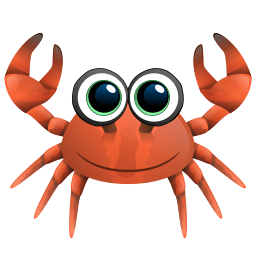 I had this strange realization in life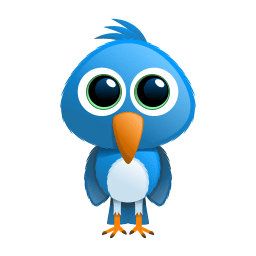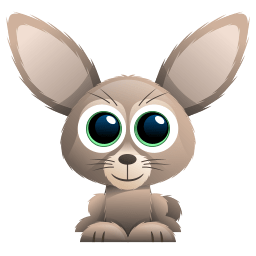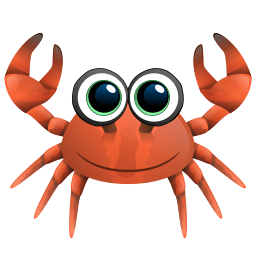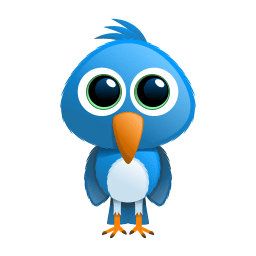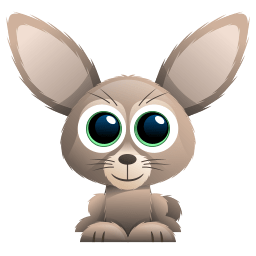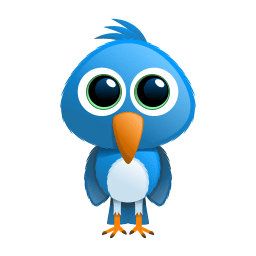 Well if anyone just wants to talk. I'm here!