🧂30 & ᴏʟᴅᴇʀ 🚫ʏᴏᴜɴɢᴇʀ™
Oooh fam I just watched the trailer Looks intense 😬
Found an eyeball pic I thought I lost though. If you k ow this person call 1-800-zephyr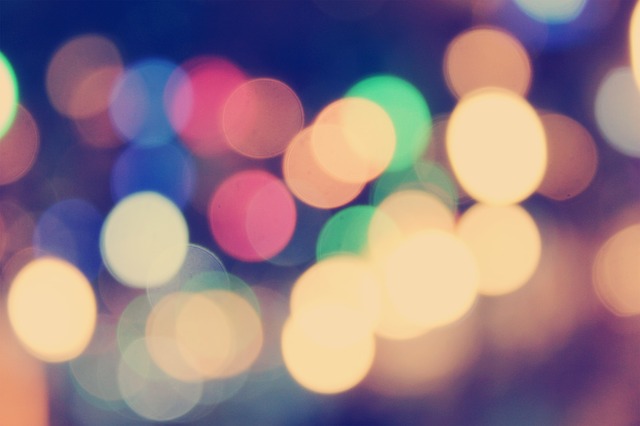 Nights still early for me lol
Seal I don't sleep alone.
I just want to say hello to everyone who was happy until they realized they was going to sleep alone AGAIN. It's gone be alright
Oh fam I watched a glimpse of the movie Replicas
I'm having a good-ish evening ☺️☺️ About to eat some nugz made out of fish 🙀
Maybe I don't have it anymore. I deleted most everything. lol
just don't stumble like in the horror movies
You can find it Just don't post it
And to get passed this black widow it was like running the gauntlet
Omg I'm ocd. I don't know if I can stop.
Wow must of been a big black widow if u ran into it, was it like blocking the footpath or a doorway?
The shower and brush are my next steps
Noooooo no spider pics please 😬
I have the crying part down
Gotta have a shower beer lol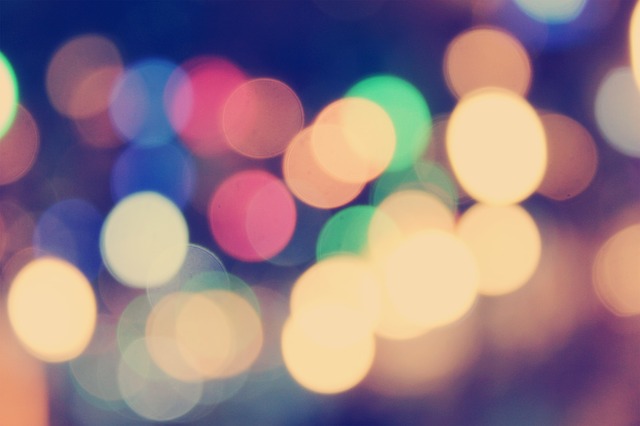 I used to have a picture of a black widow I ran in to. Imma try to find it.
That's how a real man washes away the regrats
I think you might be right. I thought it was the matching bubble. This spiter has moved.
🤣😂🤣🤣.....no..but I do now
But Bret did u also picture me crying on the floor scrubbing myself with toilet brush crying isn't eh corner of the shower?
Feeling a little down right now😔
It's only cause the aviators cover the sides 😂🤣
I'm doing ok. Feeling sleepy as Cat relaxing music is in the air.
Everyone said they liked Bret better
Lol....changed back to Bret
I think I've officially seen my first pink wig that fits. 😱