📷🔥Drop yo Picture🔥📷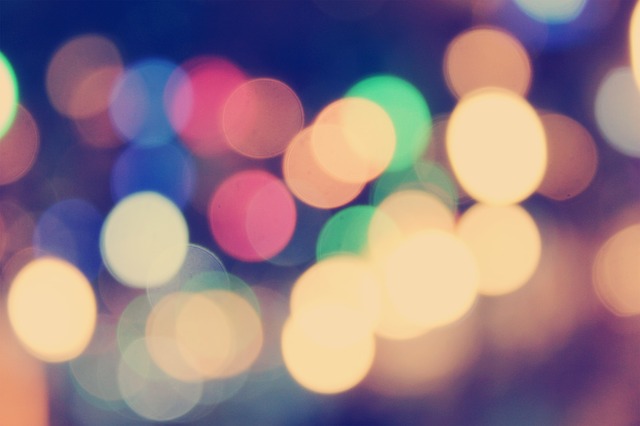 /bonus + A daily bonus of random ₭327 karma points has been added to your account!
I clicked it... felt good.
I am not clicking that link love
https://youtu.be/BKGZc1QZBxA
https://antichat.app.link?chat=aV8HOc6ti7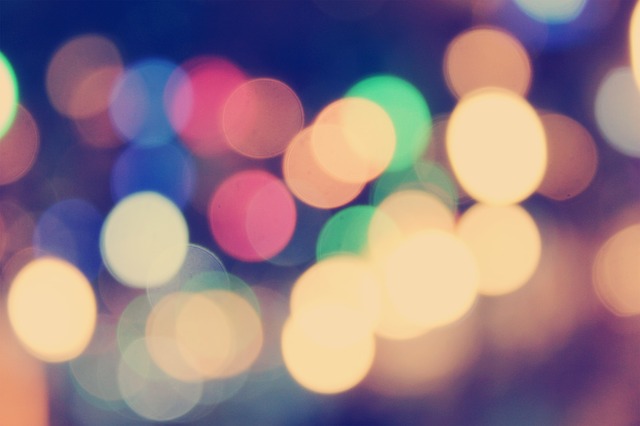 Kratos I cantctell if you a troll or not
Dropped it, now do I pick it up or let it attract ants.
I let u be who u want to be scar