BBW & Admirers 2.0
I'm free from Prison again yall lol
I like em big...I like em chunky
No matter what I weigh I think I'm large and in charge
Just dress well so no one notices
Started that Viking sleeve 💪🏼
I have updates to show you!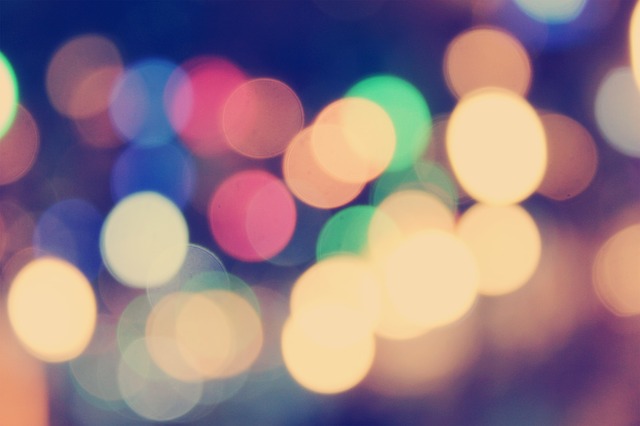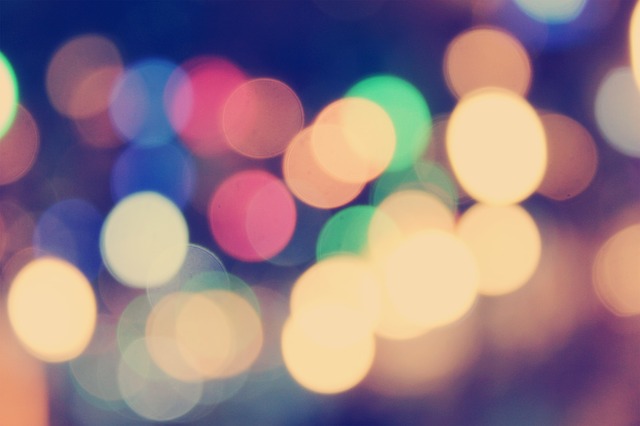 I was skinny but I thought I was fat
Gotta go in a meeting but I'll be back
Sucks too because both my sisters were skinny
That seeing buff dudes reminds me of you and how I missed you.
I'm 240 but I'm tall so it's not terrible
I've never been skinny x3
I was talking about you the other day.
I've never been skinny X2