🥵Absandtats & biceps
What are those candles for?👀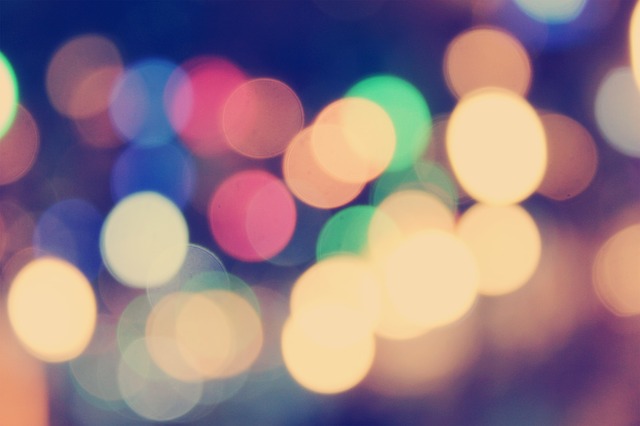 /absandtats and biceps 🕯 🕯
/bonus + A daily bonus of random ₭196 karma points has been added to your account!
43 middle aged, slightly fluffy body, somewhat damaged, smooth and gentle perv with non medicated pecker here.
I think he's nonexistent.
I seem to remember history told of another who thought the world was his. Didn't work out so well. 🤷🏻‍♂️
Also for real. I got to know about the lips and lashes
World whats your ethnicity🤔
I have another question World. Are you wearing lash liner? Or what ever it's called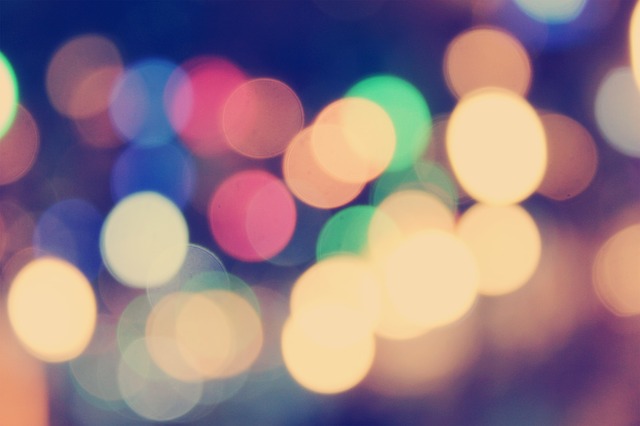 Yeah. It's kinda outta hand. The whole thing needs a good trim.
But you don't need to trim your mustache. So you got me in that one
I can't do it either 🤷🏻‍♂️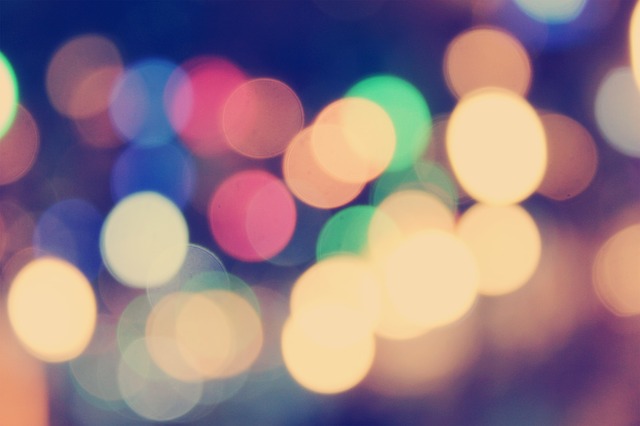 And I just discovered I need to trim my mustache
Nope. I just look pathetic and sad.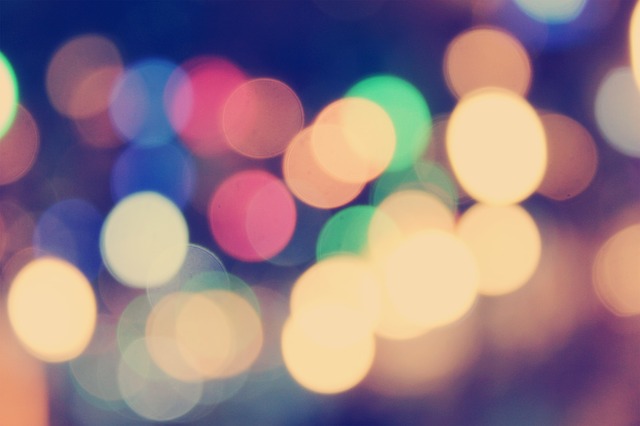 I thought that was something ladies did 🤷🏻‍♂️ Imma try. Stand by