🌈 LGBTQ+ Chat 👭👬🎉
Wait what is that? Are they asking about their periods???
If this is like a dating app why does it block you for sending literally ANYTHING
Si no one here is straight
Please don't ask for pms, thanks ☺️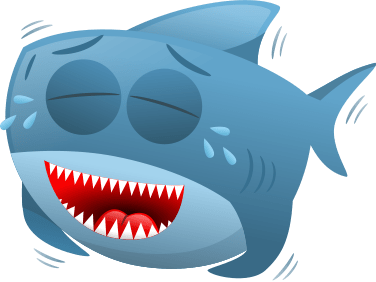 That became my new favorite word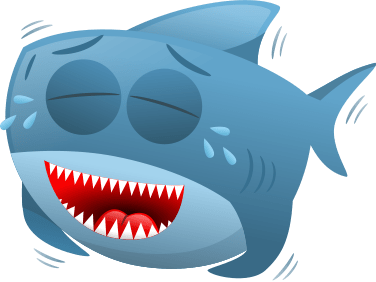 Nah wish I was a posh girl
Yall were just bonding lol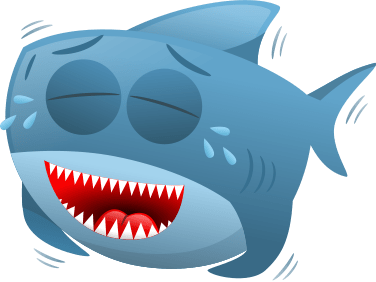 Ahhh nice! I lived in London for a while
Originally from Bournemouth
Bambi what part of uk are you from 👀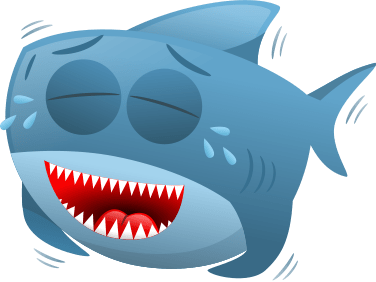 I hear its what the cool kids do
What's going out? What's partying?
What ya'll up too? Shouldnt you all be out partying? Its friday night