What's Your Sign? ♌️💕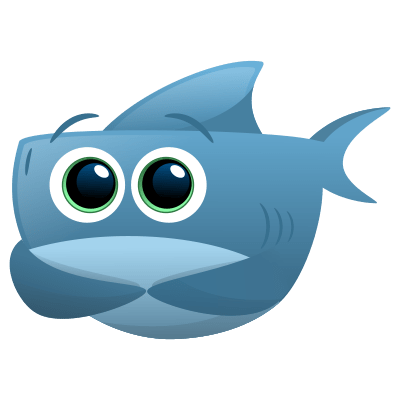 That's not a tangible item
Wow hold the hostility I just got here
That's the annoying thing
Is is chocolate of course
That's getting annoying ßijrð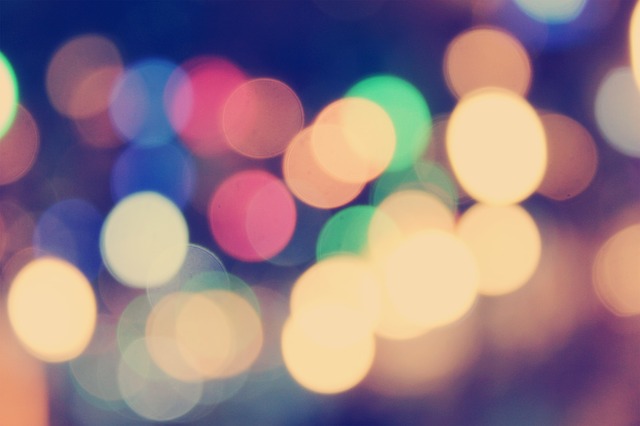 *Grabs a seat and eats icecream and shares with Bunny*
But I'm not they way they describe meeeee
From that post, I sound way more great than I actually am...
I don't know I just got here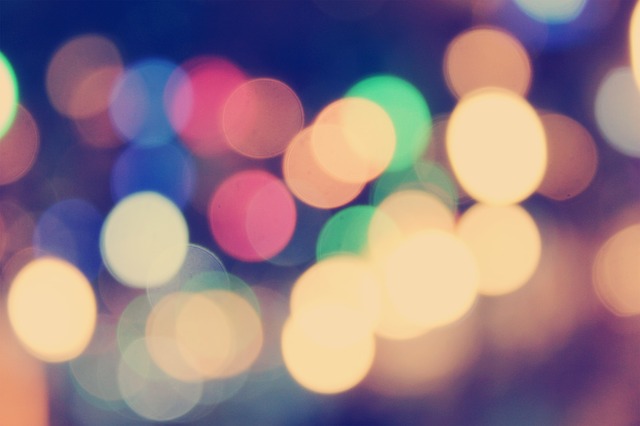 As a Sagittarius that is very overly blunt I can say that's true. It's great though in weeding out people that only want to be your friend for a certain reasons.