♥️ Confessions
Thanks I do know for fact I am horrific 🤙
Or I'll just get a hooker
like "get ready for some foot action"
yeah the pee train is contagious
omg now im legit gonna pee
I saw Lilith in the movie
my ex stuck his big toe in me once also
If you haven't watched untitled horror movie...go watch it
haha..you got top dollar feet
Must be very nice looking feet
/bonus + A daily bonus of random ₭128 karma points has been added to your account!
i'll do anything for money 🤣
I mean I'd had a book and pen and take notes
Never trust d confession of a turtle
lol no. i think we both regretted it immediately
Soo you didn't pee on his face while he was sucking your tu tu?
face being off limits to the golden shower is a smart move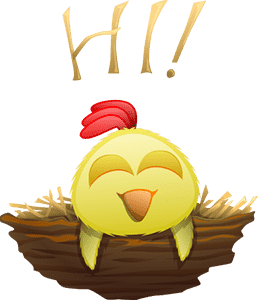 Soo your shoulders were down and he peed on you
I hv never peed on a turtle bf🥺
Bishhh let's try something new