50+ men, women 30+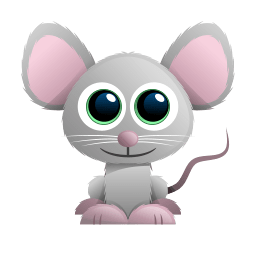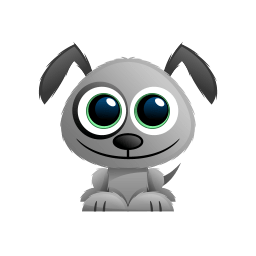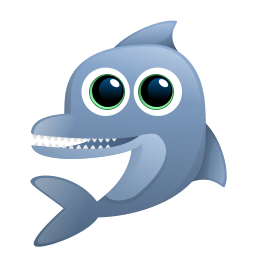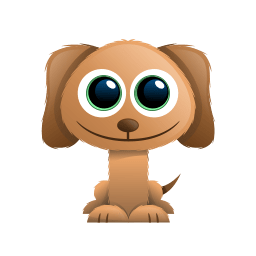 Yeah I thought it was my aftershave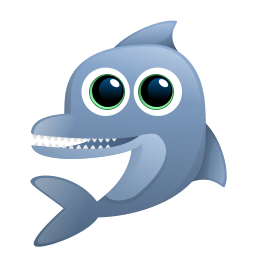 Suffering the silence in this room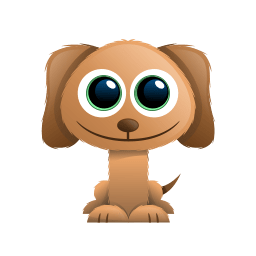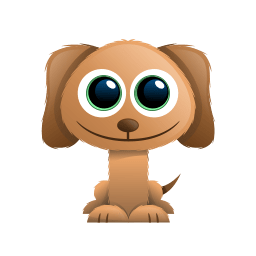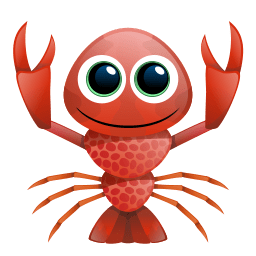 Lots of clean words trigger censors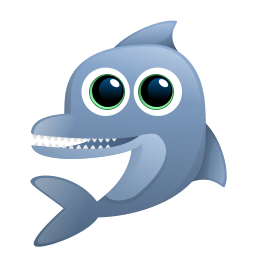 saying I'm blocked for flood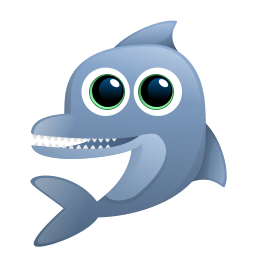 This morning anti blocked me twice for saying I need a swim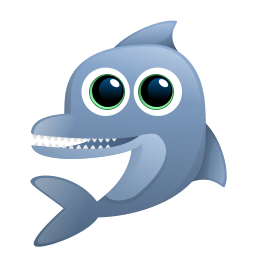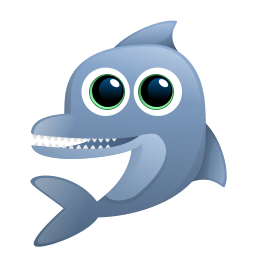 but when in rooms, they can't misbehave as in dm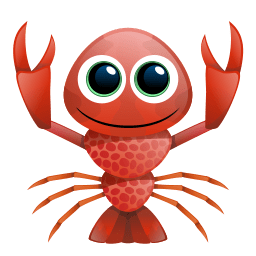 This app has lots of glitches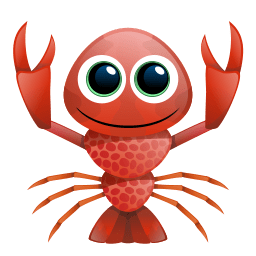 Try unblocking and blocking again ..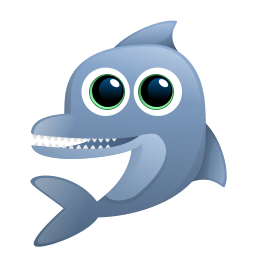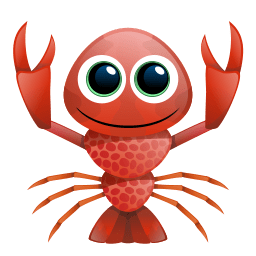 Yes .. the person is blocked from everything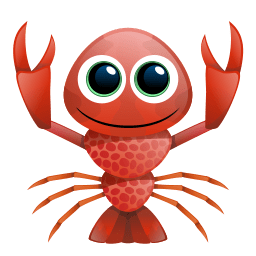 What u write will show up in the list of group chats u have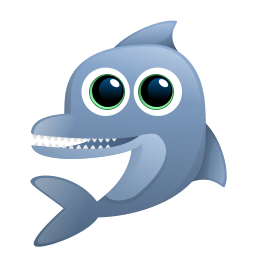 I heard that when you block DM, you Blocko everywhere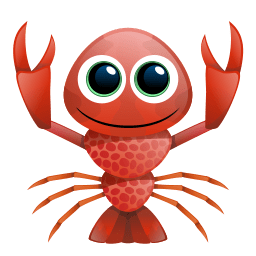 If u have them blocked, they shouldn't be able to see u .. but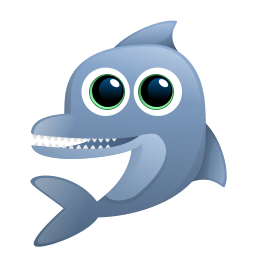 sometimes I block some guys but they still can chat to me in rooms. How come?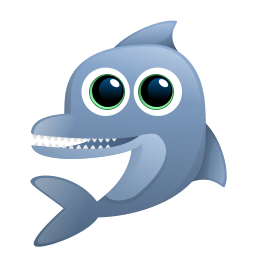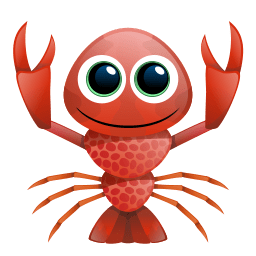 It's like the movies that show women in locker rooms in open showers .. a myth! Doesn't happen 😆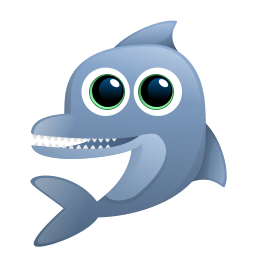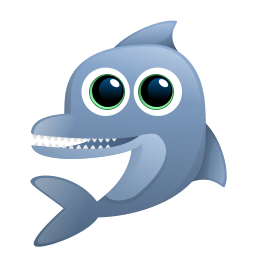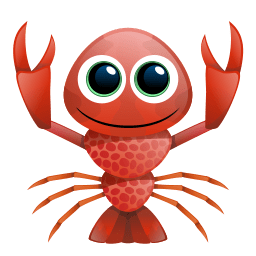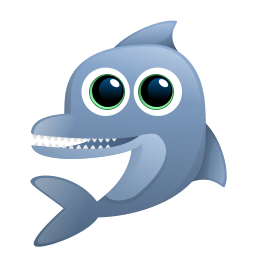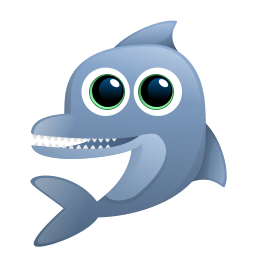 but some men says that women also are doing that to them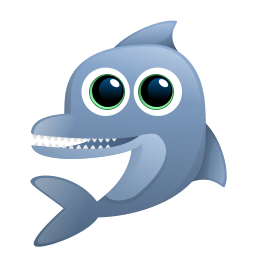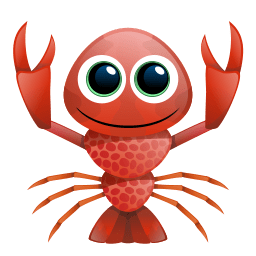 Men's problem = no one in DMs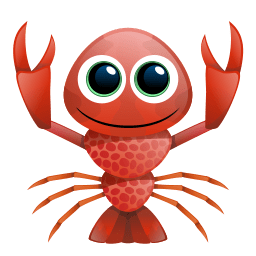 Women's problem = everyone in DMs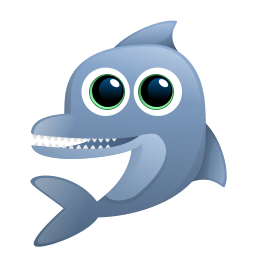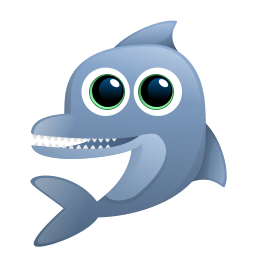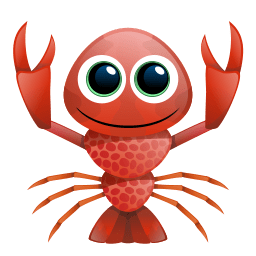 I've never had that problem.. people jumping in my DMs 🤷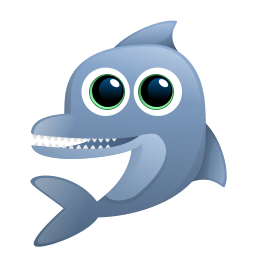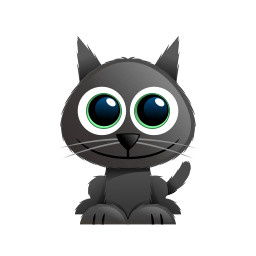 Oh well I'm out see if I can find an active room. I doubt it though. 👋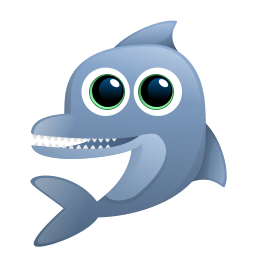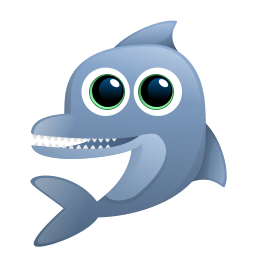 Everyone's still here, but not chatting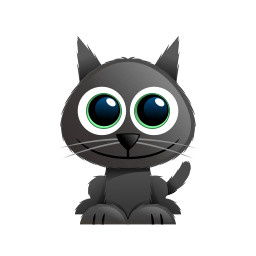 I'm no great conversationalist but I try. Lol it happens in every room. Watch it happen over and over again every time someone enters a room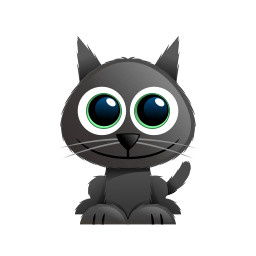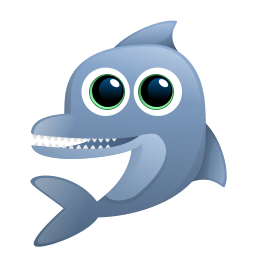 Yes step aside and watch 👀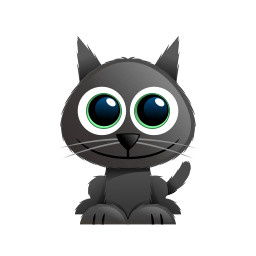 Everyone says hi then clams up Lol 😆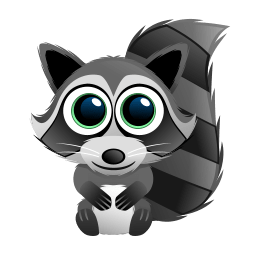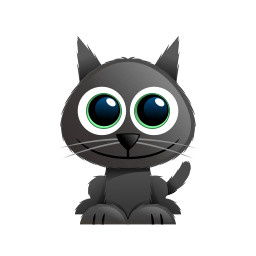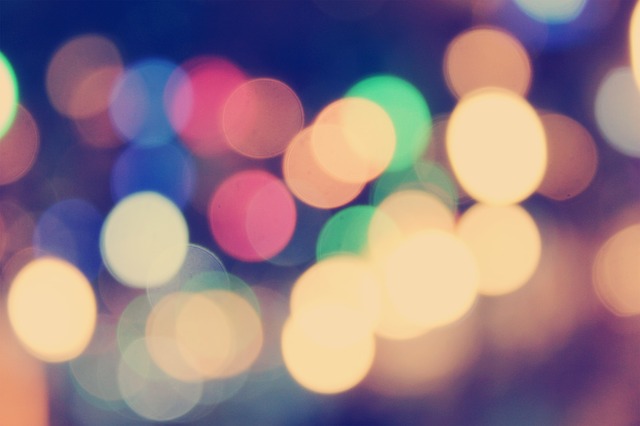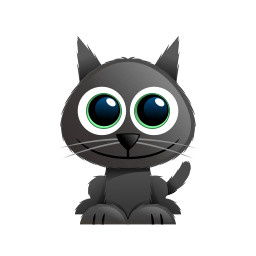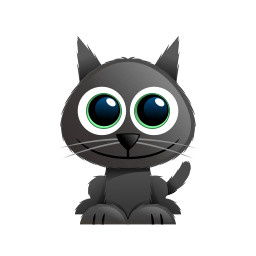 Lol I forget. It's noon here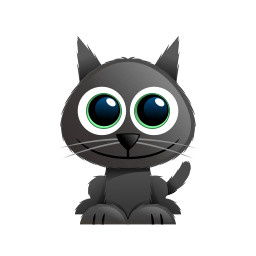 I just finished up work for the day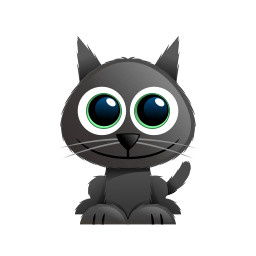 Hello pinky, fairy how are y'all today?