🌴 Florida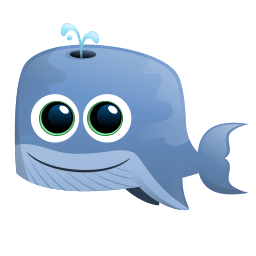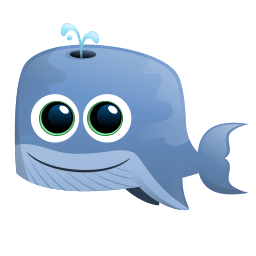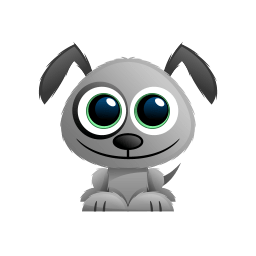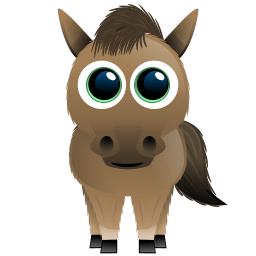 Am looking for serious relationship with caring man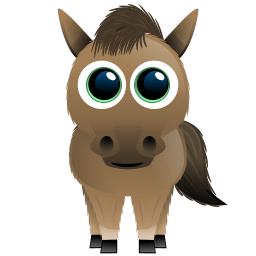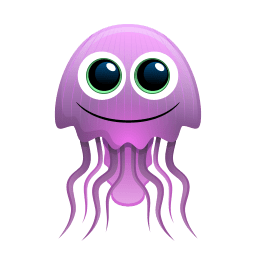 I got some potential investments to go look at anyways 🌚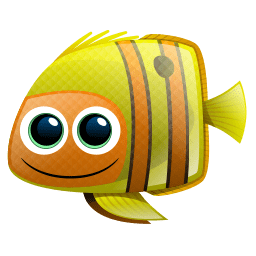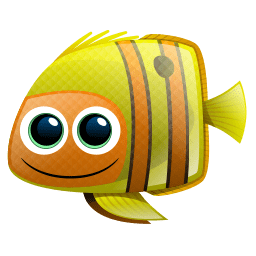 I think I'm going to Nebraska or NC end or middle of february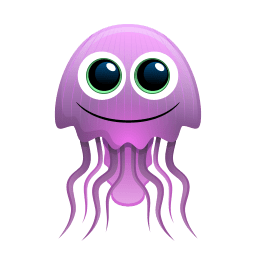 Gtfo of Florida for a few days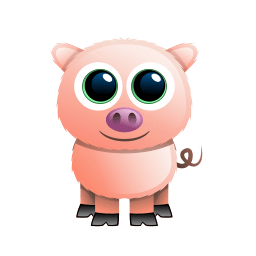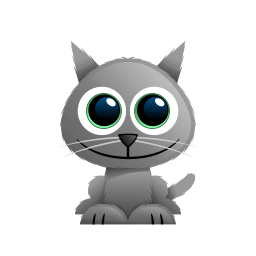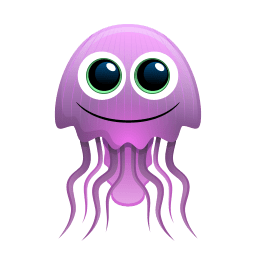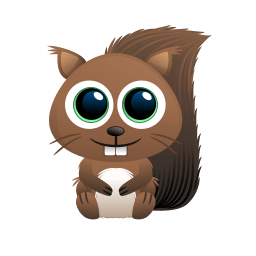 I have vacation coming next month too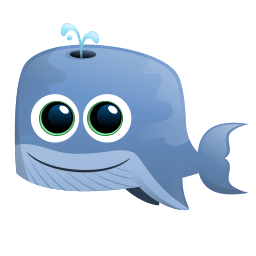 Do you know where you're going Kat?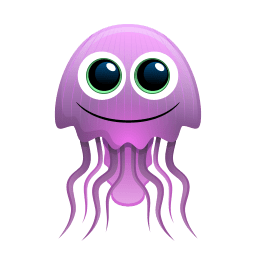 I was going to do it mid-Feb but I got some new accts today so I need to make sure they are good before I go.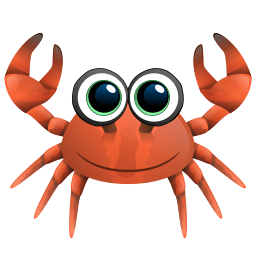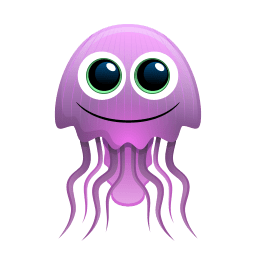 Ima take some time off at the end of Feb and take a trip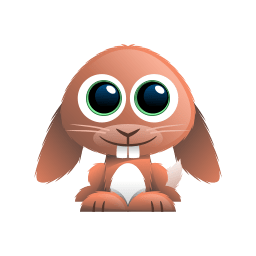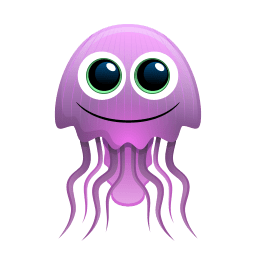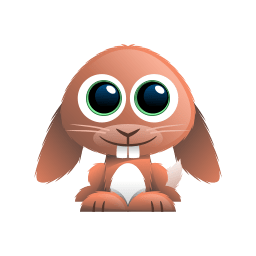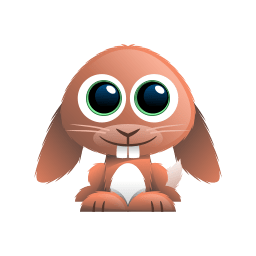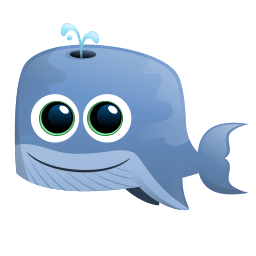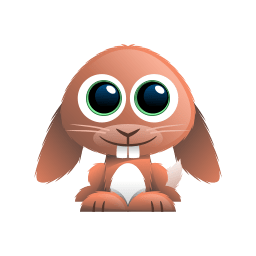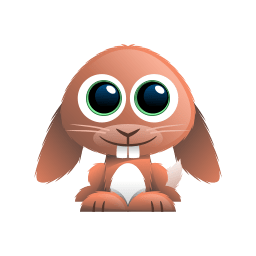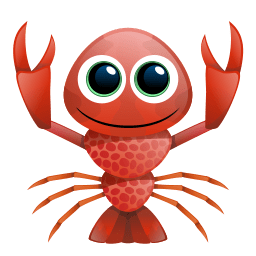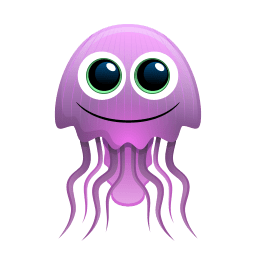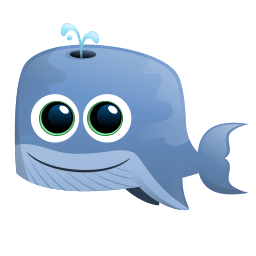 Oh 👀 nice and warm for me 😆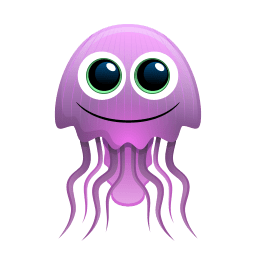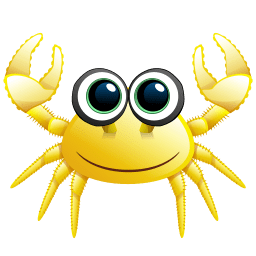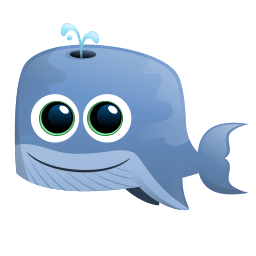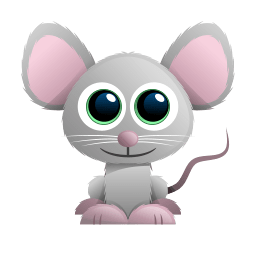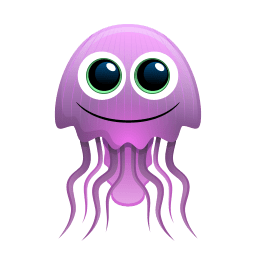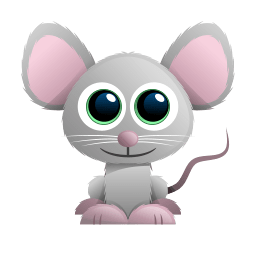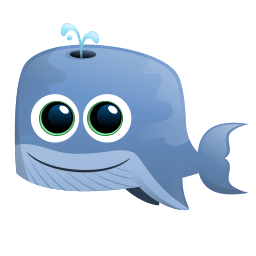 It's pretty good so far don... It's not any kind of sci-fi or anything like that though.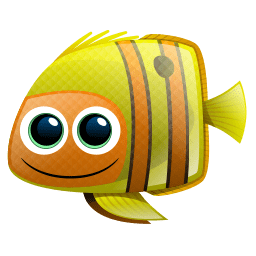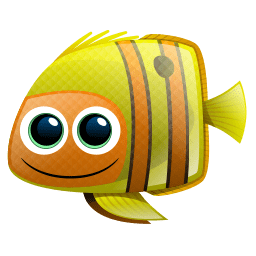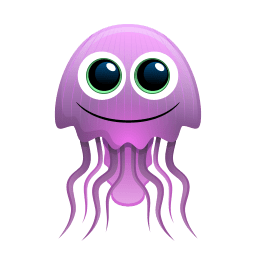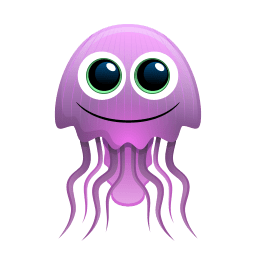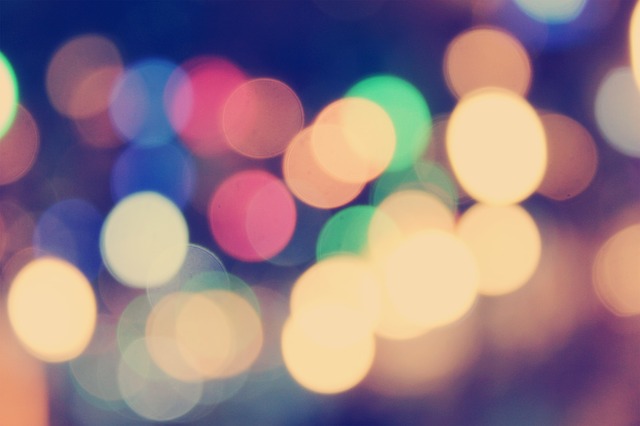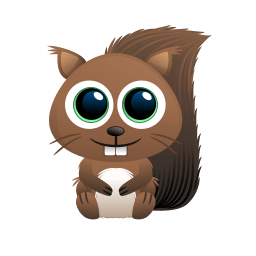 Never heard of that one Whiskey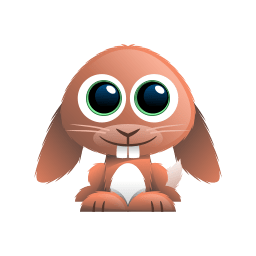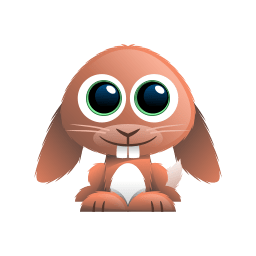 /bonus + A daily bonus of random ₭119 karma points has been added to your account!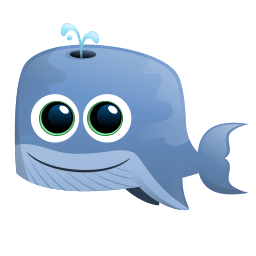 I finally jumped on the Yellowstone bandwagon right now.. just started it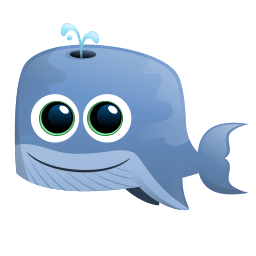 I'll have to watch it don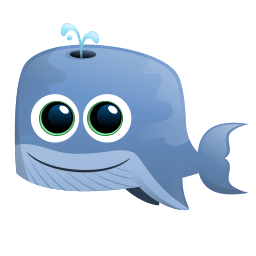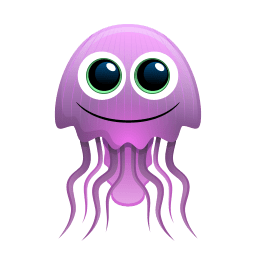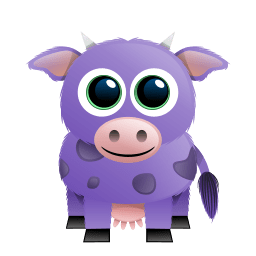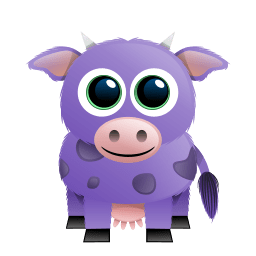 It's going great how are you and Hi Myrtle!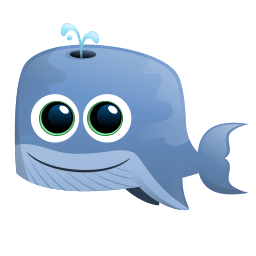 I watched first season anyways.. then got sidetracked with other shows so haven't watched any of season 2 of it though