🇿🇦 South Africa 🇿🇦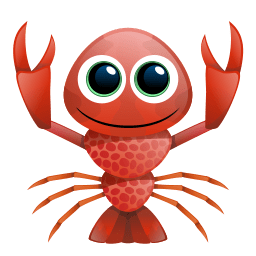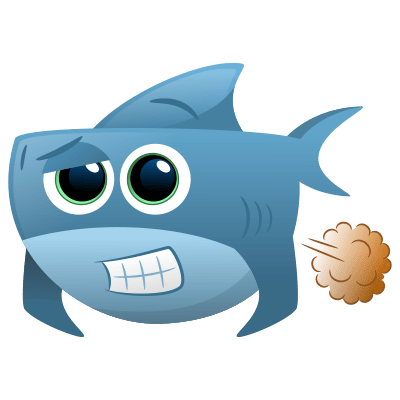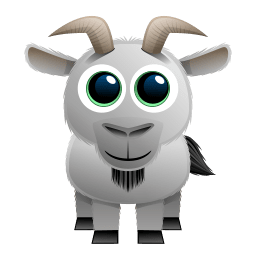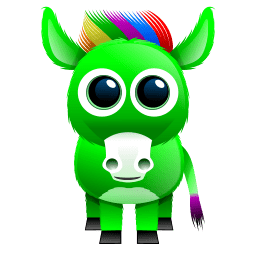 People here got the vaccine?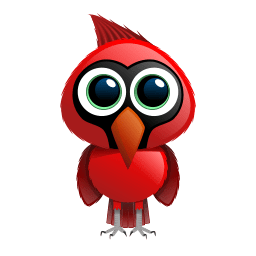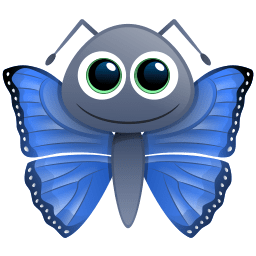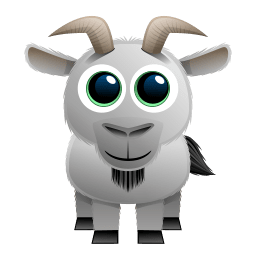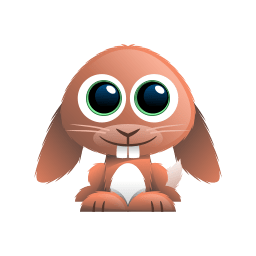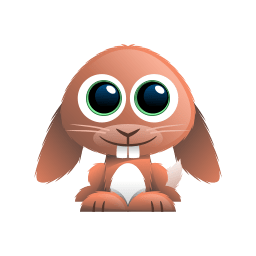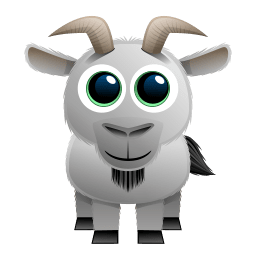 It's just so easy to trigger the lack of common sense in libs.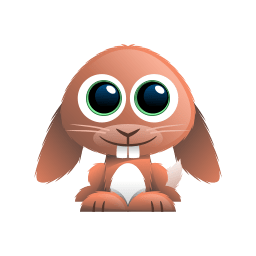 Those people give me a headache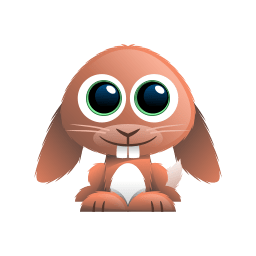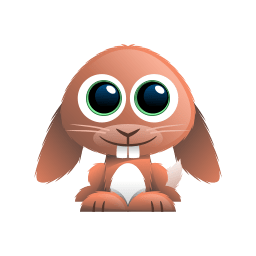 See, he's enjoying this 🙄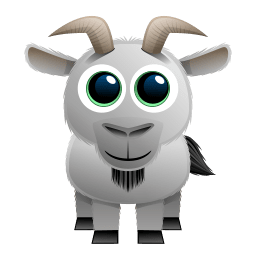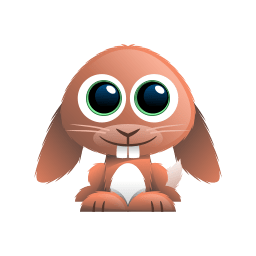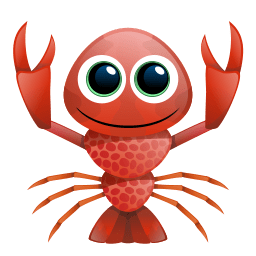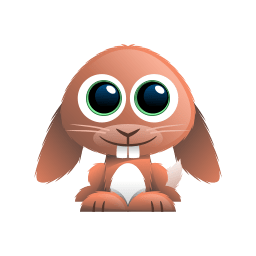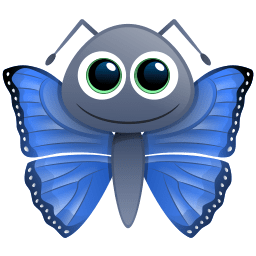 You admitted defeat there BC 🤷🏻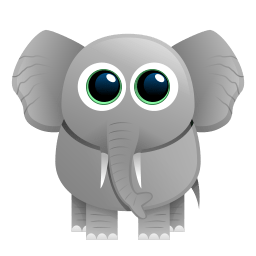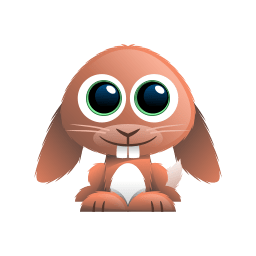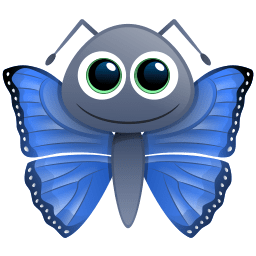 BC, Killy, Incy, Carmi 👋🏻👋🏻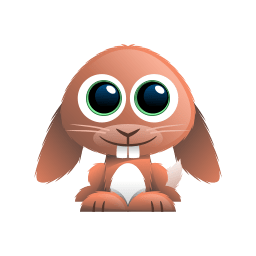 Ms you're supposed to be in my side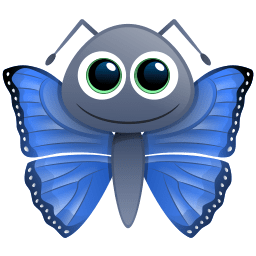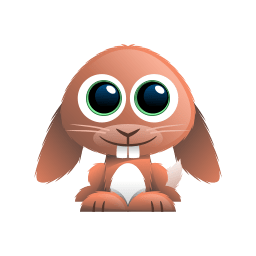 Meh..I'm admitting defeat, ok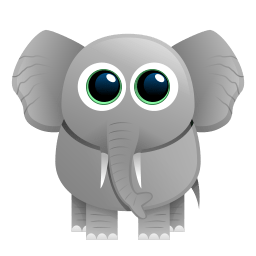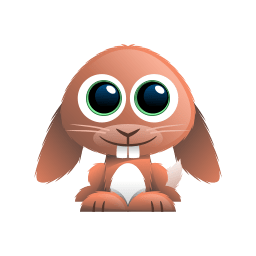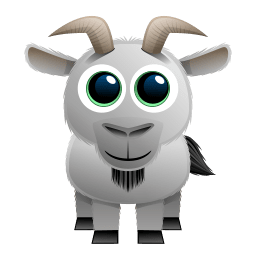 I only told you like 5 times.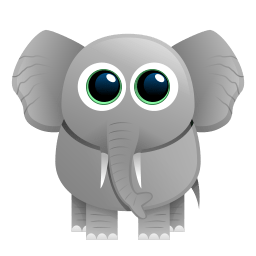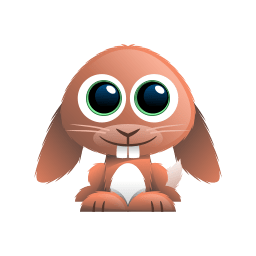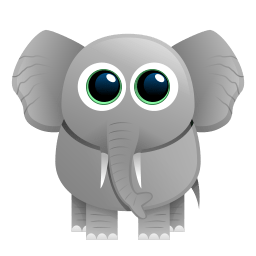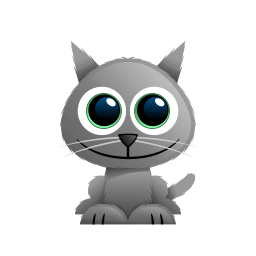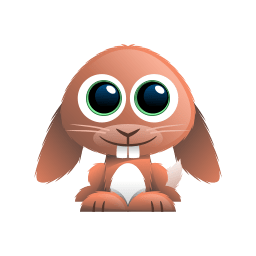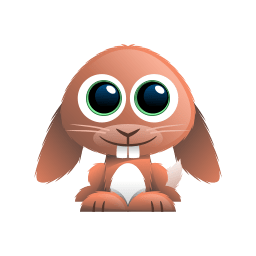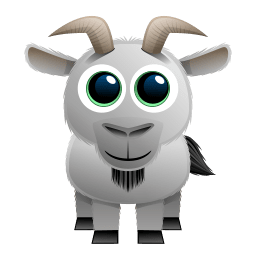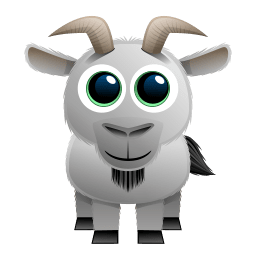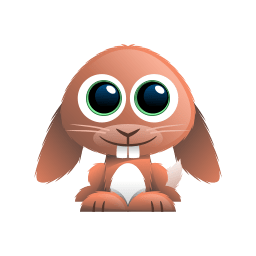 All the guys in here are green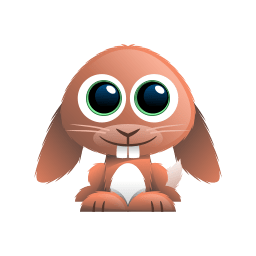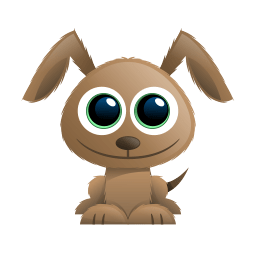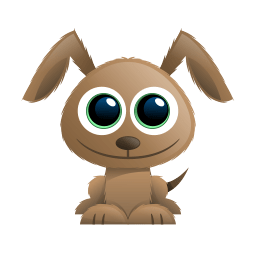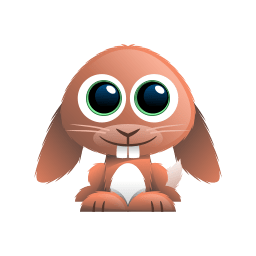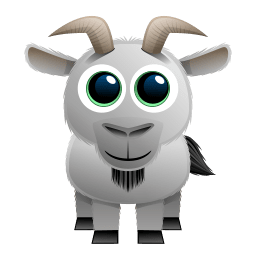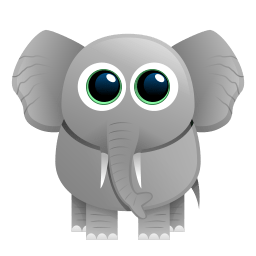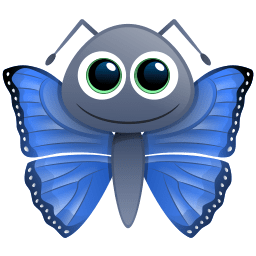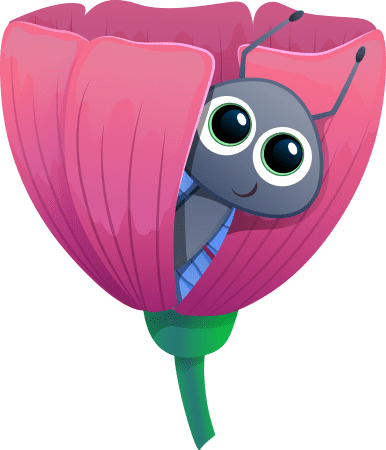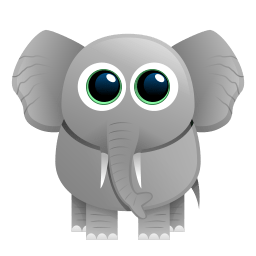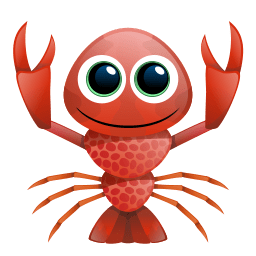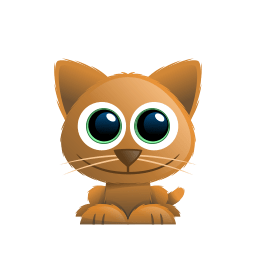 I'll see u all later. Enjoy