Ṇą𝞈𝕥éą vip
lol how do you do those, Hump!
Thanks Ricky, Hump & TG 😘😘😘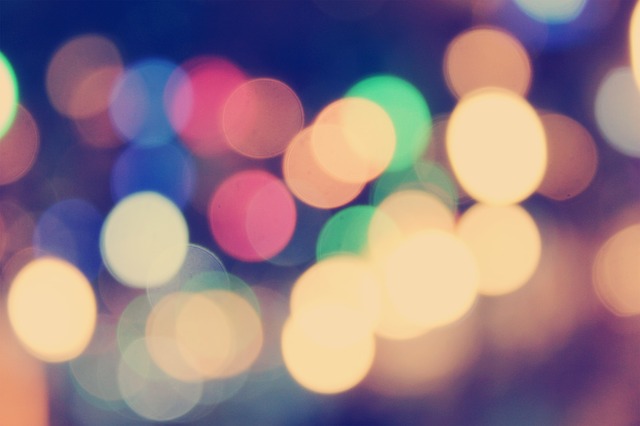 Aww thank you 🙈😘😘😘🙏🏻💕 you're such a gentleman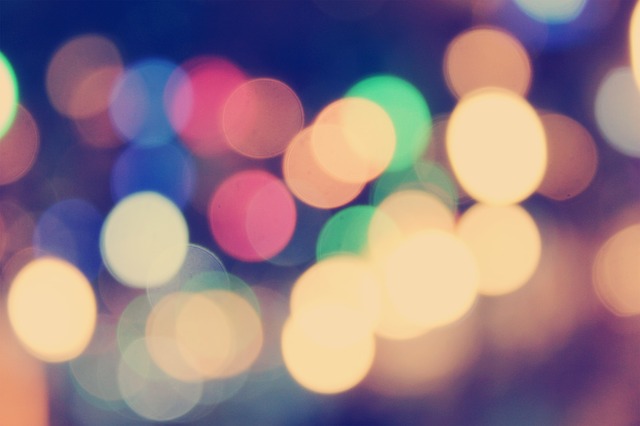 Emily, I don't know how to lie. that is what I see
far from it 😅 thanks though, that's very sweet 🥰😘🙏🏻💕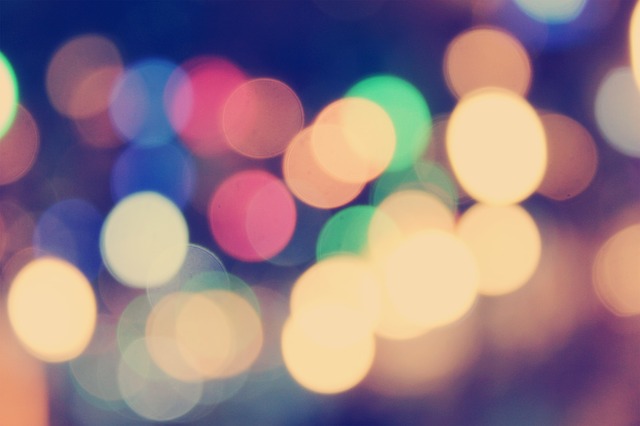 /bonus + A daily bonus of random ₭44 karma points has been added to your account!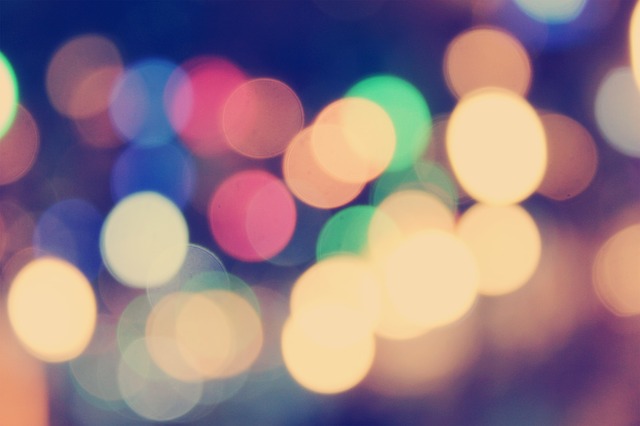 They can do some amazing stuff
AUV's huh? They look... interesting 🌚
Autonomous underwater vehicles