🍿Share Selfies 🎄🦌
Lmfao i'm not arguing just saying and yeah idk why should would she probs didn't think to.move her old phone lol
Like, literally no point but imma not argue over it
Whatever floats her boat. Idk why you'd pose with an old phone like that😂
How else did she take the pic😂
And that she has a new phone in her hand?
Yeah so i'm saying she can't be that much of a cf cause she has her phone on the bed she's probs sorting her room out
I don't throw phones away lol
We got it you keep old phones lol
Got my old nokia brick phone in my box somewhere
I'm pretty sure i still have my flip phone samsung😂
Yeah so? I even got my samsung ace
That blackberry was from like 2008
Ya can have an old phone ya know lol
What else would I do with this karma 😂 a rose by any other name would be just as sweet as an eyelash
There's literally an old blackberry in that pic. If you're gonna catfish at least put some effort in 🙄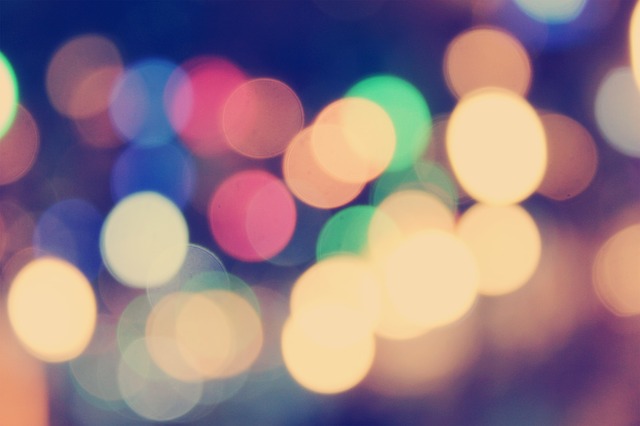 And you don't gotta gift me 🥺
Though she has 287, why not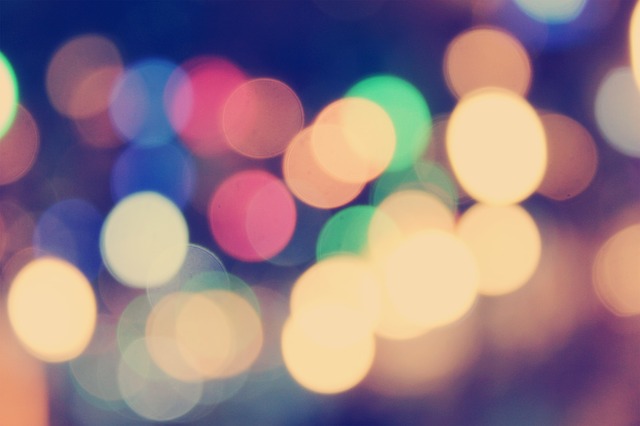 C you should give the pretty lady a rose
How was your day, eyelash??
Hopefully just a title change o:
So I don't know if it's just a title change or an actual major change
Yes exactly. And I'm not sure. The reason we changed it is because the VA wasn't recognizing my program as a major (so I haven't been receiving any benefits for the past 4 months)
And I know :c do you have any idea what you're gonna switch too
Oof. Love that. So you basically just have to memorize what he gave you?
Besides my college changing my major 🙃
They were pretty decent. One of our instructors gave us all the answers for our final on Tuesday and the rest were pretty chill
Of course 😌 it's what I'm here for tbh. How were classes?
I'll help you study later o:
Nothin much. Just studying a bit for finals