Canada 🇨🇦
She's right. Officially morning for everyone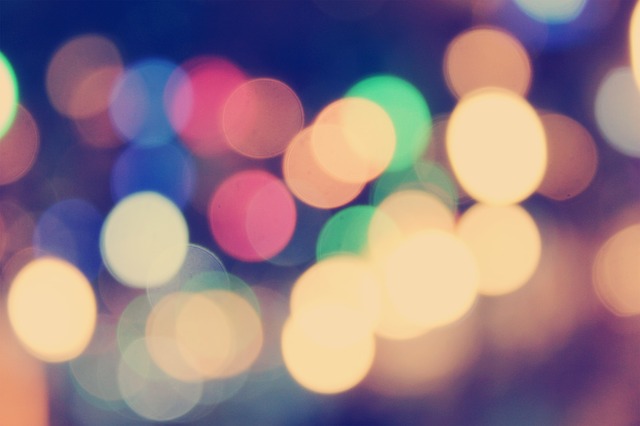 Hi there! I'm 32 y. Male. Financially and emotionally stable with athletic physique. Looking for appropriate women for relationship that ultimately leads to marriage and family. If there is any write me back. DM
Here in turkey is morning
Or still middle of the night
Is it really morning time
Come on personal chat just girl
/bonus + A daily bonus of random ₭16 karma points has been added to your account!
Join and enjoy, welcome everyone
Do u feel like u r dead inside? Smthing bothering u for a good amount of time? Then 'CONFESSIONS' is the place to let ot go https://antichat.app.link?chat=QF5vEeAIDF It's judgment free ☝
Yeah. Got Nickelodeon here in pms
Or maybe I'm in his... I don't recall
Sweet! That's some nick approved ban stuff right there.
You are welcome to pm me Chel
Thanks for sharing I didn't know the new rules
WELCOME TO Canada 🇨🇦 Room -NO ADS -NO SPAM -BE RESPECTFUL . Antiplace rules apply Sorry 😐
I know Chel. I watch the room. 🤗
I'm a good girl I promise 😇
New rules have come into place in the room
Dog you bug her again and goodbye. You will be banned from the room.
Why is so hard meet people here >:c
Nobody wants to see your small d go away