☺️нαρριиєѕѕ & нσттιєѕ �
All the guys claim to be single toooo 👀
Send me a picture of the tank in your garage
Ok I saw some uniforms in one of ur pics I am army 😉
Missed it Clem are u in the air Force ??
Y'all...relax..my sausage isn't all that 👀🌚
I'm going to use that next time red...soooo stealing that 😂
I wanna work around your parts 😩
I mean. In this state. Not like. My parts. I am so off my game today. 🤦🏻‍♀️😂
Cowboy works around these parts 💯
But umm gimme the sausage 😩💦
Then I couldn't match the color any time after that so i gave up.
Get red hair and gag on my sausage 👀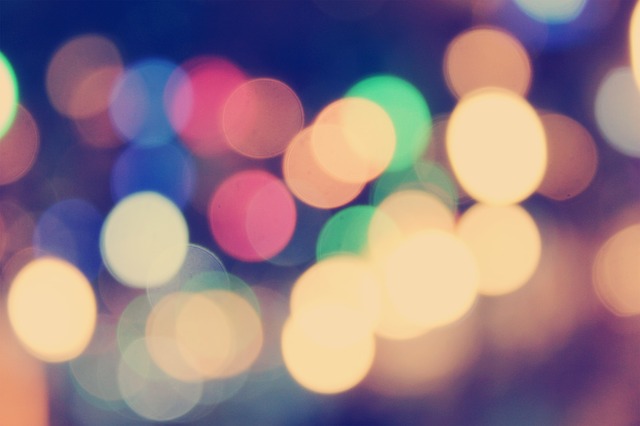 Ooof I Love off the shoulder shirts. 💯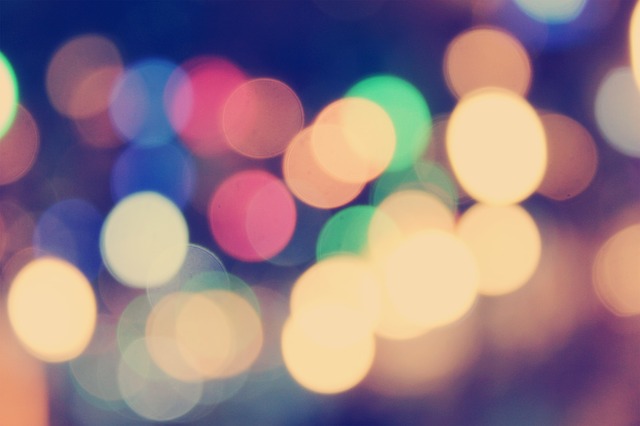 Idea..can you give me what we does 👀🌚