Live Teasings🔞
aintnothing you know you can translate the messages in here right? 😅
Grabs a bottle of absolut
*start drinks faxe and Öl and Carlsberger*
Just ask any language hahaha
Tänkte, när man skriver på svenska kan man då skriva hur mycket puckon som finns på den här appen?
That would be horrible for every one else
L1, lets go, turn this chat swedish huh?
And yes you said jag älskar dig right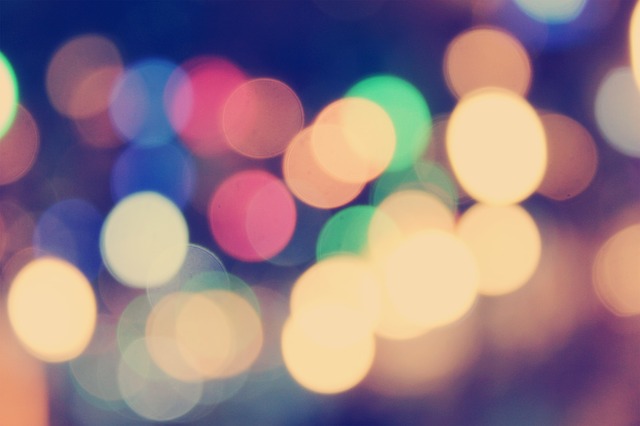 When I went to Sweden I had fika every day
Hahaha aintnothing lets go!
Time for some garlic sauce I guess 🌚
Tough choice, here yall go anyway
Anyone wanna learn some weird swedish?
I cant invite you to mine