🇬🇧 London
Blue eyes u mod for lord dua from now on
Hi blue it's dua do something about it
The raging sea of love Dua 💞💍blue eyes My love for you is like the raging sea, So powerful and deep it will forever be. Through storm, wind, and heavy rain, It will withstand every pain. Our hearts are so pure and love so sweet. I love you more with every heartbeat! #haterswillsayitsgoogle
Anyone wanna marry a 40 Asian male university teacher pm me please
Ur only hiding because blue eyes is here
Ever since you been exposed you been hiding 🤣
I wouldn't want to be that looney
This dog with the red bubble is dua
First time I've seen blue eyes have a convo normally she's on a drunken ban rampage or chasing that dua guy about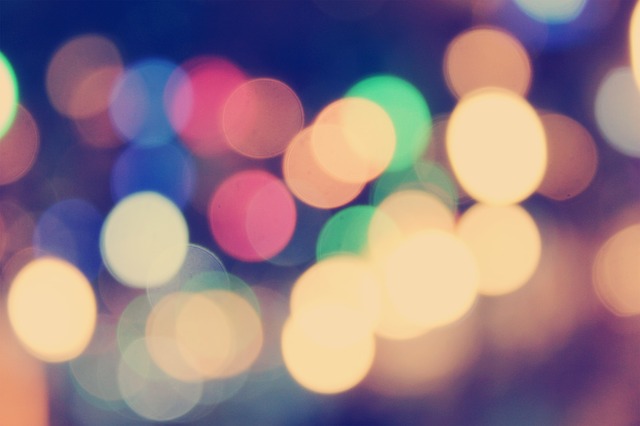 Just laugh at stupid stuff 😏
And yeah alcohol and other drugs are dangerous but weed isn't dangerous it wouldn't make you do stupid stuff LOL
Can someone over here that's a girl meet up with me next week!?
Drunk drivers kill .. the numbers are astounding.
Anything done excessively is bad for you... Irresponsible users are dangerous no matter what drug. Only some you can actually overdose on.
You can say. That with weed. No other drug can guarantee you won't overdose. Not even alcohol.
Atleast he doesn't have to watch the planet die
He wasnt innocent.. no doubt about that.
Be responsible with it like u have to be responsible wi alcohol
But in Cali they have the best of the best
There's more than Cali now.
Yeah people take drugs too far smh
Who wants to meet and beat
I need to move to California