🌑 ƬӇƸ 𐤠ƑƬƸⱤ Ƥ𐤠ⱤƬƳ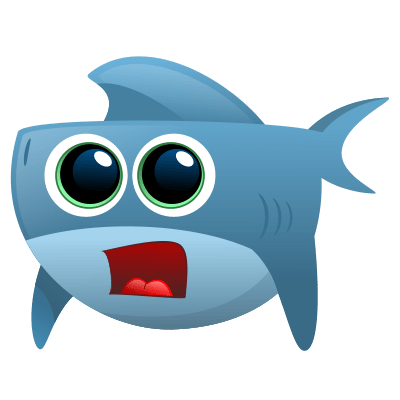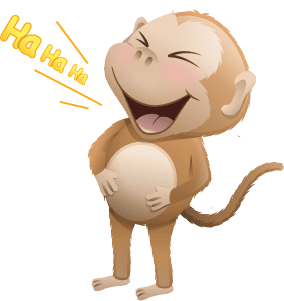 Hahha that's awesome Ollie!
I meant changing my name Lulaberta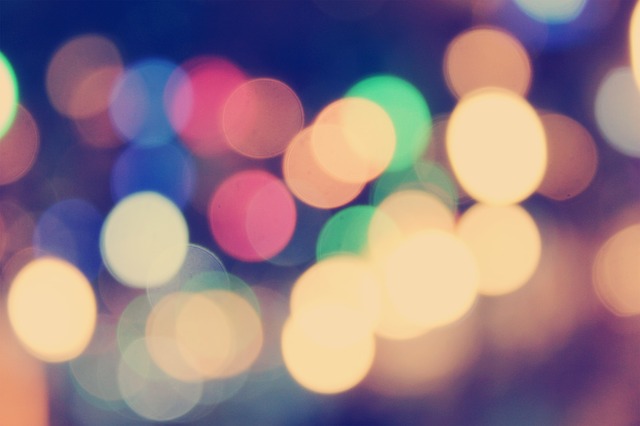 But like all of us saying hi
Scroll the whole chat is all tunas
Darcy, amigo, Ollieberto 🗣
Y'all send message so I can ss our tuna meeting
If you change I will ban you 😠
Atombro ill change later 🤣
Just for saying hi in some room
Ollieberto that's true I even got banned
They in awe of the tunawe
Lulaberta they hate us because they aint us
Ahahahahahhahaha same SOMEONE TOLD ME WHY TF ARE YOU A FISH
Ollie you look marvelousicious
SOMEONE WAS LIKE "EW WHY YOU A FISH"
Life as a tuna is not easy. People will tell you you are ugly. But don't listen.
Lmaoao Atom asked & im too weak to say no
I'm so hungry I didn't wake up in time before my shift to eat😵