🐾 Littles Pet World 🐾
nice! I'd love to see it when you finish
cool! how's your picture coming along?
yeah! I'm glad. I'm doing good too
I keep on seeing signs for donut so I think that means I need to get me some tomorrow morning
Rainor not you silly goose. We're talking about actual rain lol
Rhea Rhea!!! Give's Rhea an uppie and a hug
All week last week that's what my front yard was like one giant swamp
the back yard is a darn swamp lol
It's really coming down here and then tomorrow nice and sunny
I'm so sick of the rain lol
It's raining here and I am very tired
I'm not new I already know that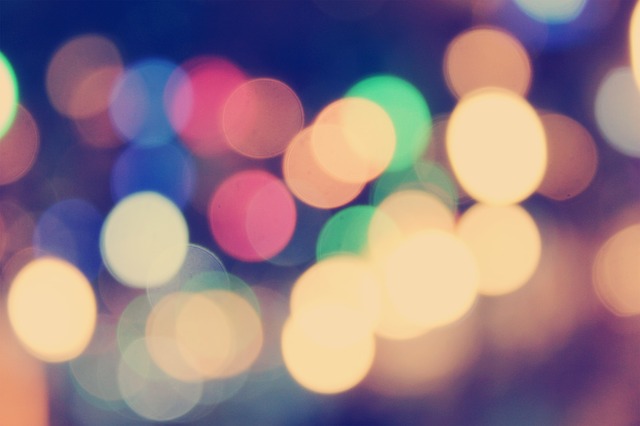 Hi everyone! how's everything going?
Hey southern how's it going man
Nice to meet you again then