🎞 Los Angeles
Is that his 'hammer' they're trying to lift?
Lol idiot that's not thot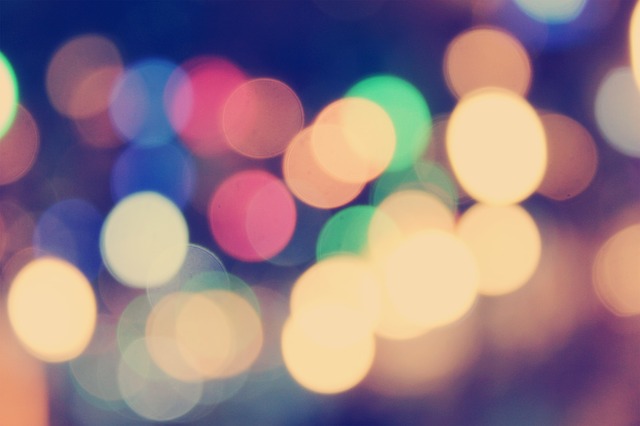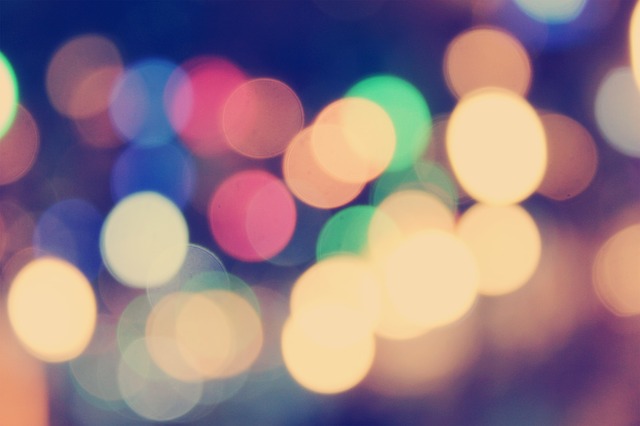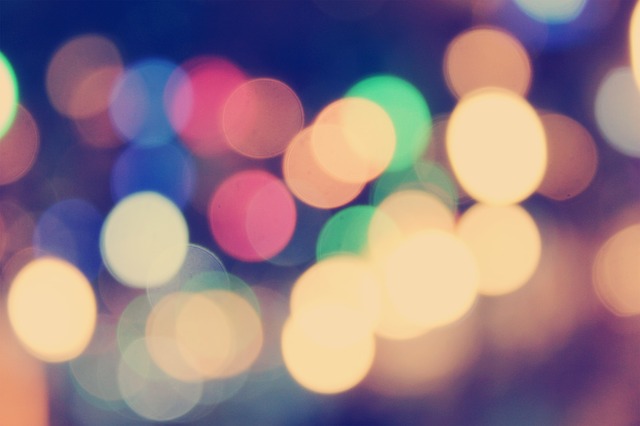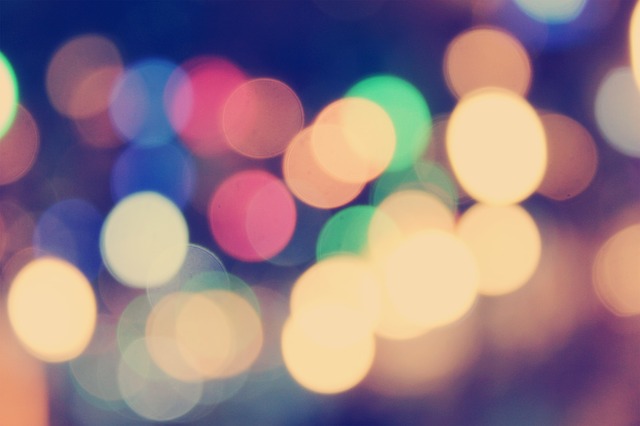 Hey teen guy here looking for a younger teen girl to chat to and get to know hmu if your interested
I don't honestly so can you stop
I'm beginning to think he likes it.
E N L I G H T E N E D S T A T E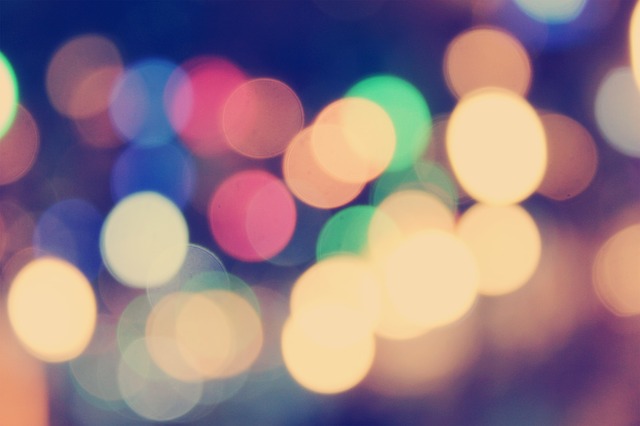 This is me at only 1 percent of my power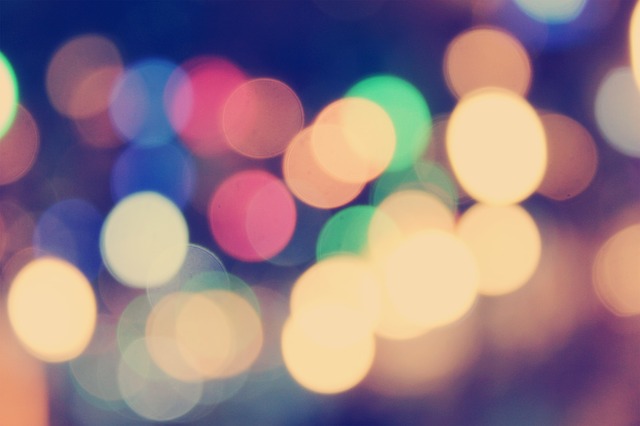 That's 3 minutes of my life I'm never getting back.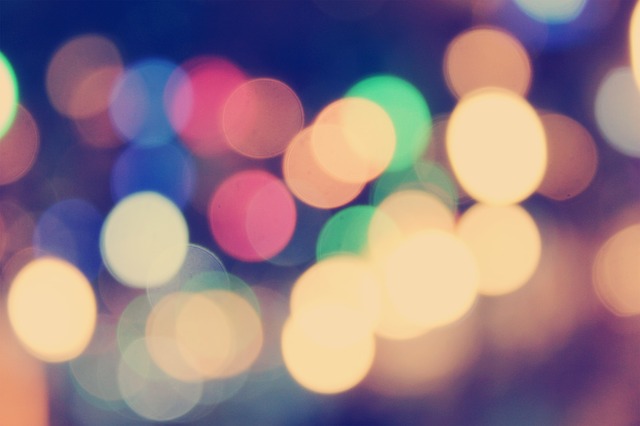 Lmfao oh yes very Intresred