😷30 & ᴏʟᴅᴇʀ 🚫ʏᴏᴜɴɢᴇʀ™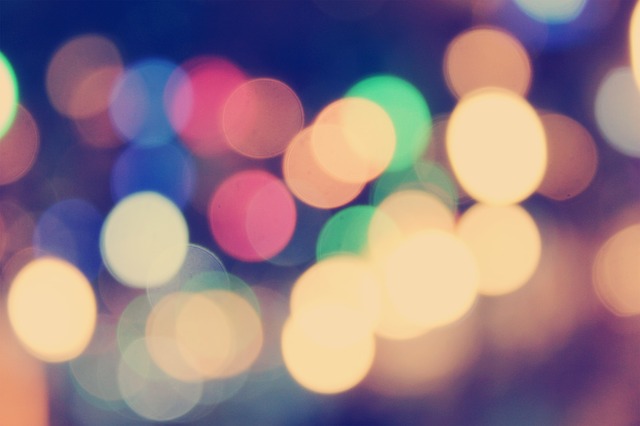 My messages wouldn't send 🙈 But I could see you guys talking 😂
Alright, can't complain I suppose, holding up better than most people these days I guess
Hi Kira 👋 Doing ok here and you?
How's everyone getting along these days?
Hi doc 😁 My dad had to register in January lol
How ya doing today, Lucille?
And now I need to hear Friday I'm in Love🎶
I wasn't planning on listening to anything but our training got canceled
I like listening to nothing as well, Runner. A comfortable silence.
I'm listening to The Cure right now, Runner! What about you? 🎶
I'm good, Harsh! Just got back home from my run.
Hello, newbie lobster! ☺️
Hi newbie lobster 👋 Please edit your profile and add a name 😊