😍😍😍 Feet 😍😍😍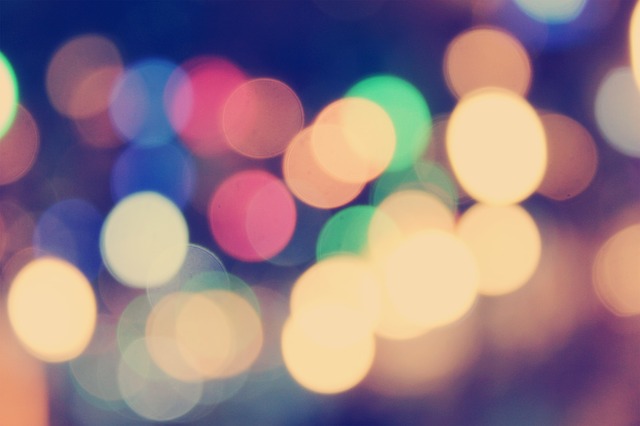 Hello curious minds, I've just created a brand new EXCLUSIVE, PRIVATE chat room. It's a safe and fun place for open-minded ATTRACTIVE-ONLY adults to share whatever they wish with each other and get freaky. Every member must verify before been accepted to join. Hence, say goodbye to any type of catfish or scam. If you'd like to join and meet the most attractive women and men in AntiLand, and know more about the verification process please do let us know through a dm. 😈
Im a good worshiper Txt me if you want me to worship your feet
Who down to do some feet picks wit me
Which one of your feet stinks 😷 lol
Dressed up in girl clothes rn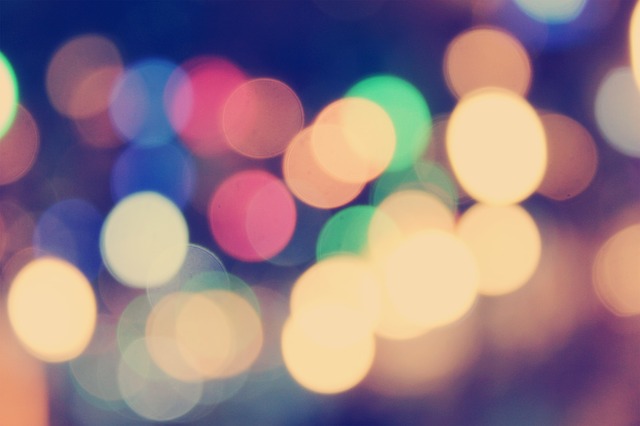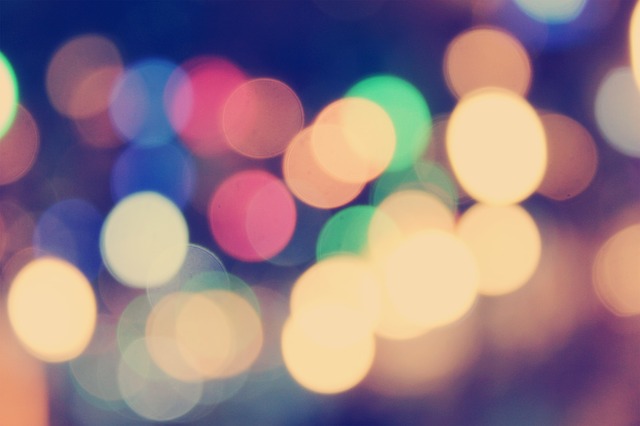 I wanna trade pics of my gfs feet with someone. Pm me!
Wow. Sucking ur own toes aye
I invite you to a chatroom 'Hook-ups only ': https://antichat.app.link?chat=ma1Xwg3cDf
https://antichat.app.link?chat=0ysRoUV6o0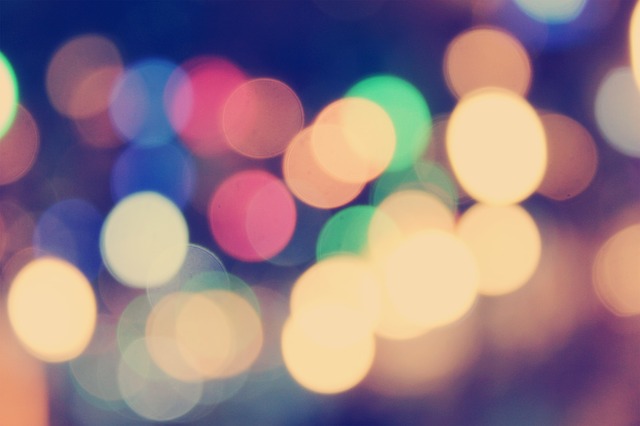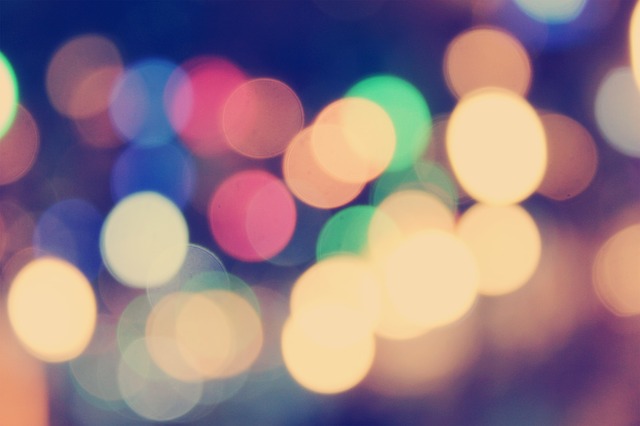 Im a feetlover with pervert thoughts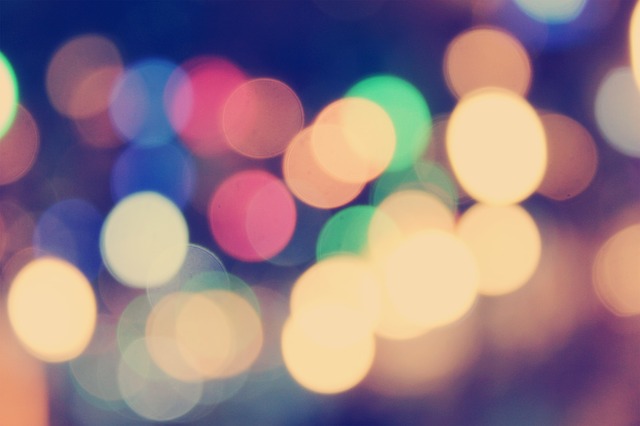 Any gay or bi guy bear Rhode Island
Hey if anyone wants to hear some of my sexual fantasies and play them out with me then just PM me. I can do all kinds of roleplays for you, so if you're interested just message me and let's start, trust me you won't regret it 😏(girls only)
- PM me for good foot pics/videos of mine or me & my GF. . .however you like them 😌
Hello, I'm looking for talented and detailed Partner for descriptive (long term) roleplays (preferably woman 20+). Mutual openness about any fetishes are welcome. My fetishes: long foreplay, bisexual, mmf threesome, feet, and more. Pm me if you're interested.
whos daddys girl. 👸 Come sit on daddy lap... daddy love young baby girls... dm with yes daddy...💖
- Good Evening Feet Lovers 🥰☺️