🇲🇽Texas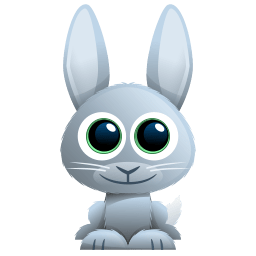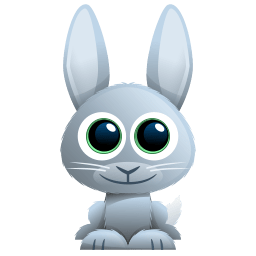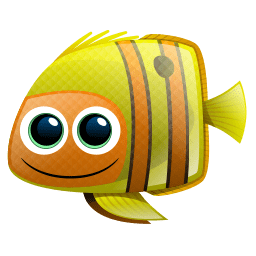 Let me give you a. Try too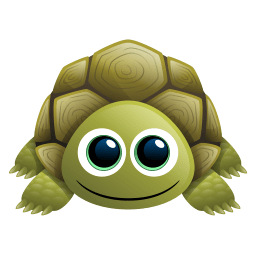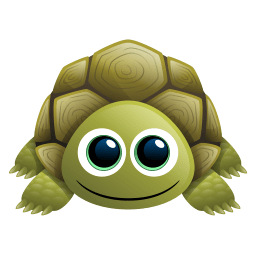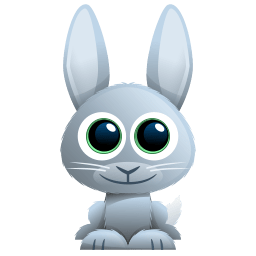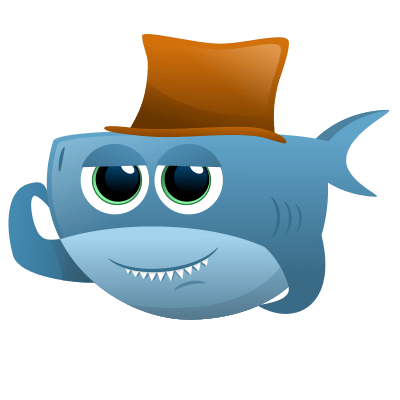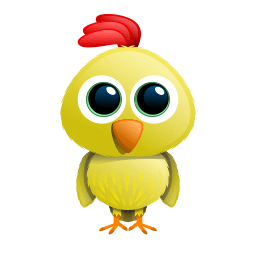 Twin me regalas un diamond? :/ I wanna get my so back x2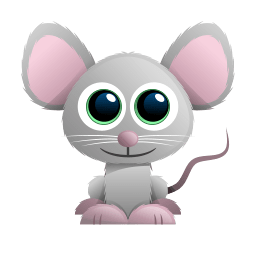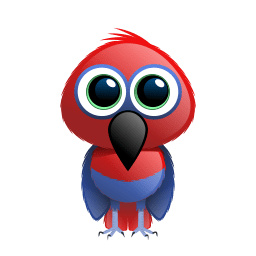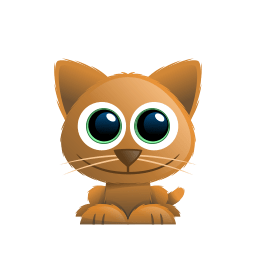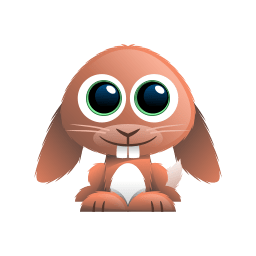 Any chubby Mexicans wanna meetup?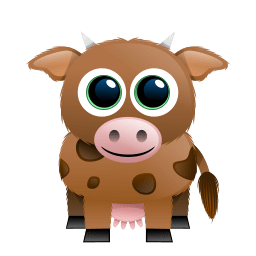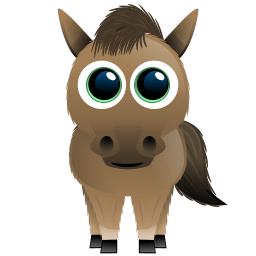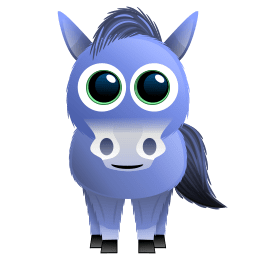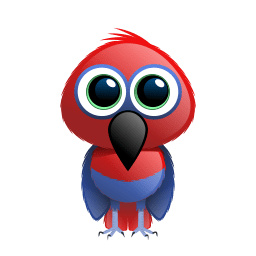 Beggars on the freeway and here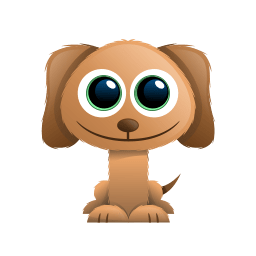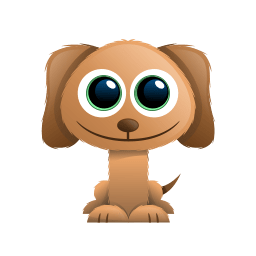 :/ I wanna get my so back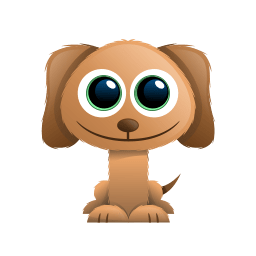 Twin me regalas un diamond?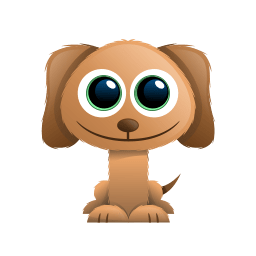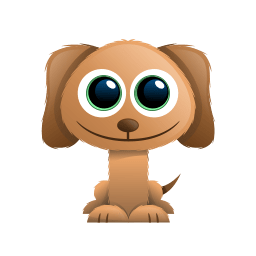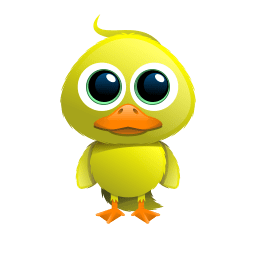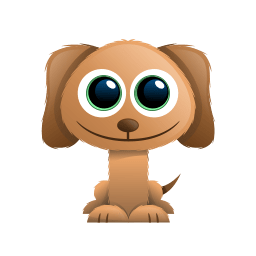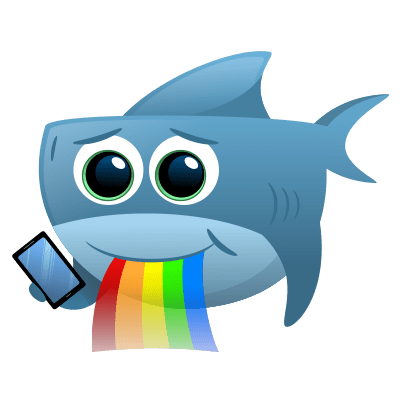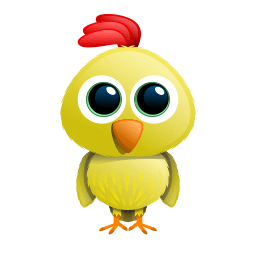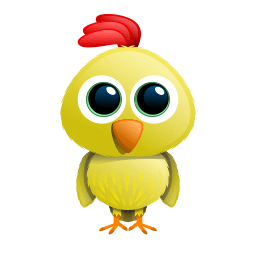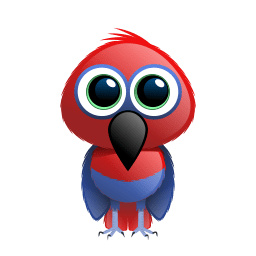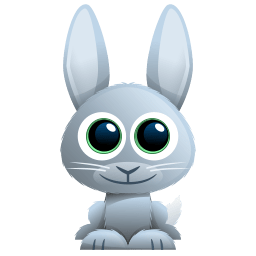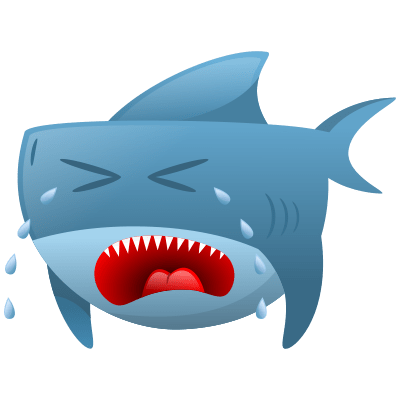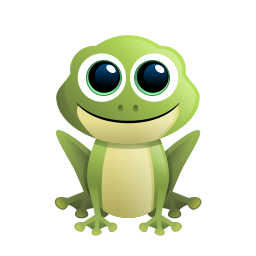 I'm single and find my soulmate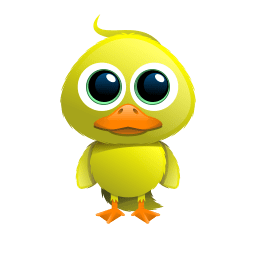 Same , the higher the better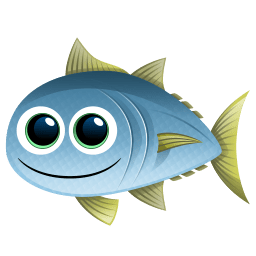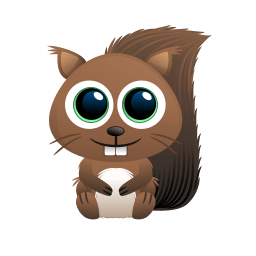 Lol i need that high wall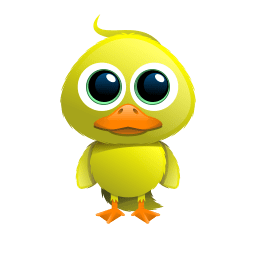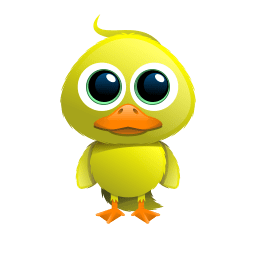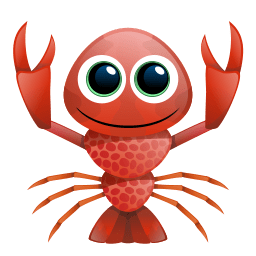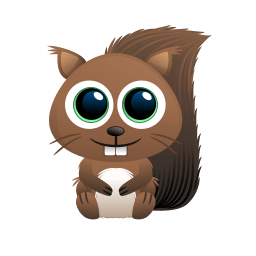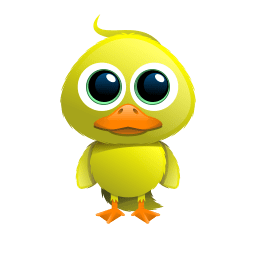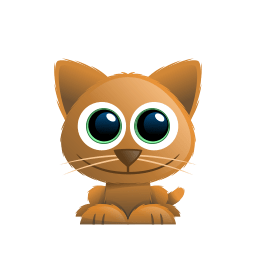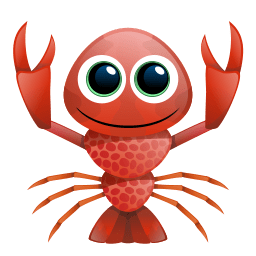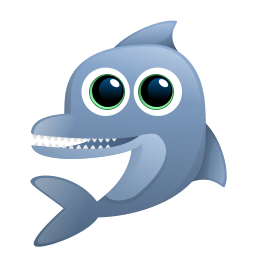 Son, never forget this, the West was never civilized, and its civilization today is based on colonialism, bloodshed, the tears of the innocent, and the groans of the tortured. Ali Izetbegovic...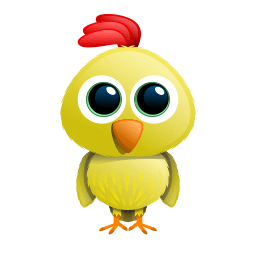 Why am i the one always bring insulted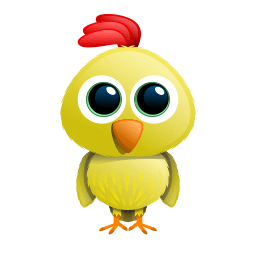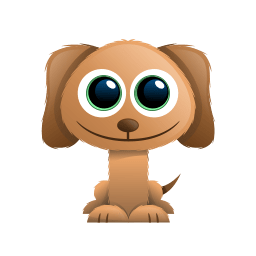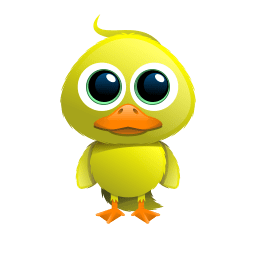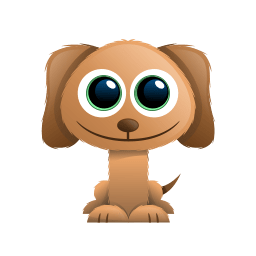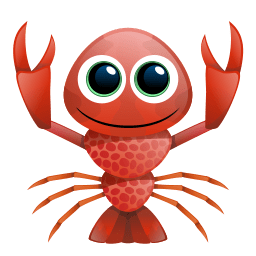 /bonus + A daily bonus of random ₭17 karma points has been added to your account!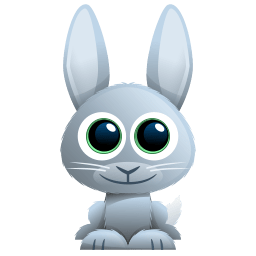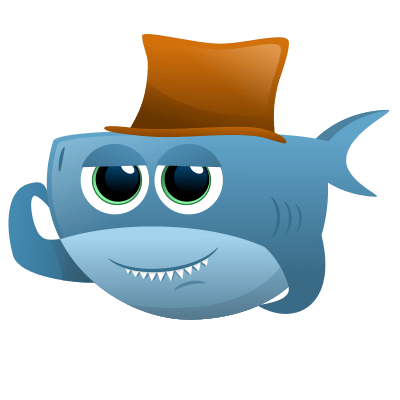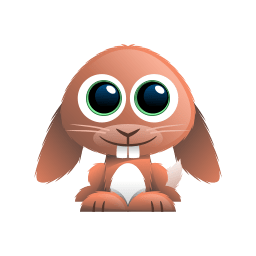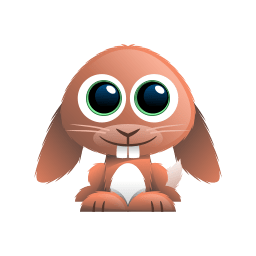 I mean me too but since i wasted all this karma it went down