Nice People🎈
Can I drop my room link here?
Nice kinda metal person myself
Whats u guys favorite music?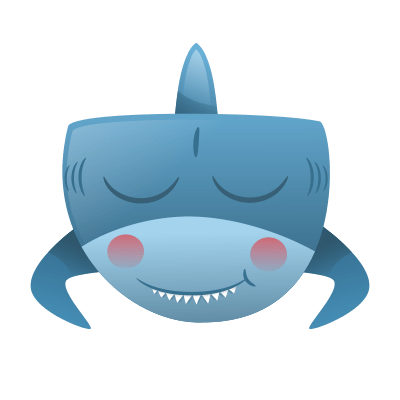 Catch you all next time ☺️☺️
Thank you all for listening
Its good to be able to let some of my feelings out
didn't we have a whole conversation about marriage?
I think we have but I don't remember
Have we chat before? You seem familiar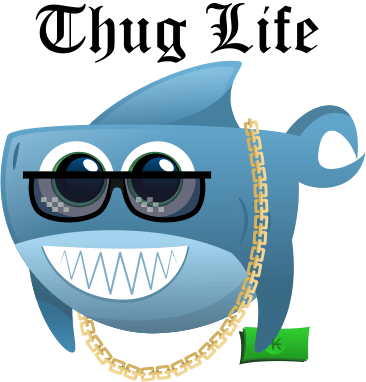 For normal folk its a pretty brave thing to do to be a nice person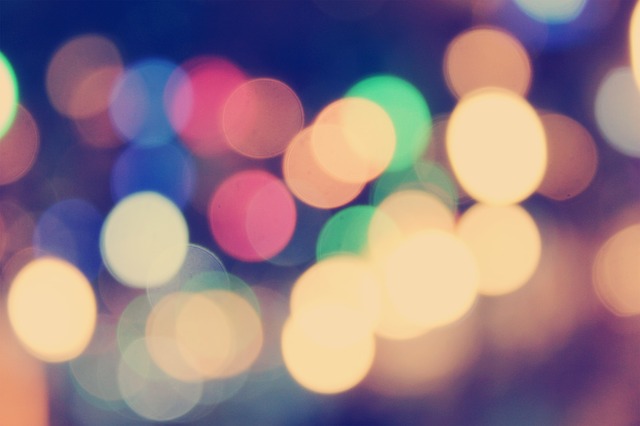 I think you're too nice of a person and some people see that as a weakness they can exploit
No matter how much of yourself you're willing to give up they don't seem to care
Yes thats what i meant with that
All my life I've always felt im second best
Well, of it means anything to you. I think you're better than you give yourself credit.
I don't ask it ... I'm hoping the people i expect to give me that affirmation will simply tell me
Its something you shouldnt even HAVE to ask
I just wanted to hear im good enough
You seem pleasant to be around. It's justa Shame you've not been given compliments
I went for the career i want
Don't get me wrong. I do the things i love
You don't need to be told. You do things that make you feel goor
No matter how much i give its always not enough
Never have i been told im good enough