New Jersey
Big dom looking for submissive woman pm right now
/bonus + A daily bonus of random ₭491 karma points has been added to your account!
Aby straight men in nyc or nj
I found someone I actually know, so that was exciting
I think she need a new dude daily
Jerseymom why you always looking for people 😂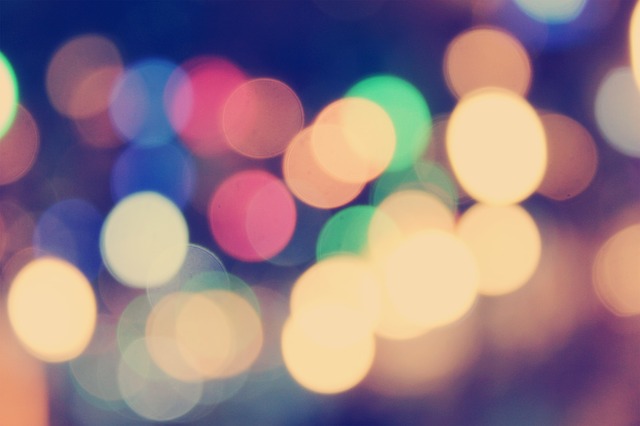 Looking for a serious relationship
Anyone else awake and wanna chat?
Hello my name is Sandra from California single looking for serious relationship only age 35-49 only please
Hello I'm single looking for a serious relationship with a serious man
Anyone else awake and wanna chat?
Big dom looking for submissive woman pm right now
Pm for chat I am 24 and from the UK and in the army
Hey girls HMU if your bored London here
I have pics of girls I'll send just need a quick favor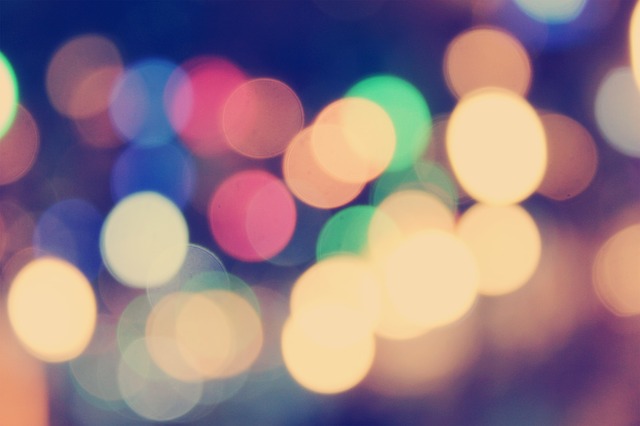 Married man here😉 who wants to chat?