Muslim Hijabi (Clean Ch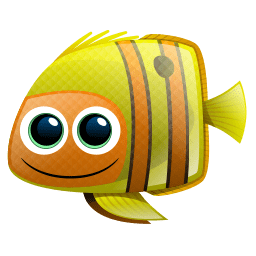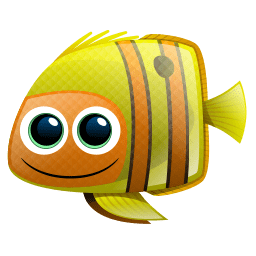 Yoo hi. Alhamdulillah i am goof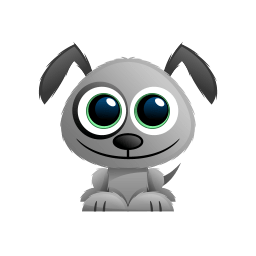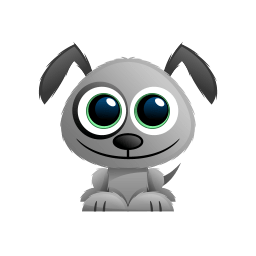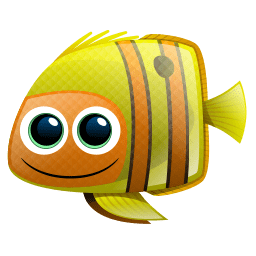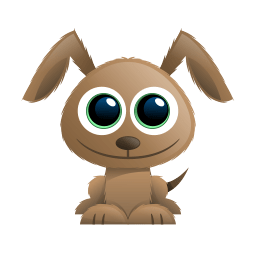 Hello! Any hijabi around? Pm me I have a question!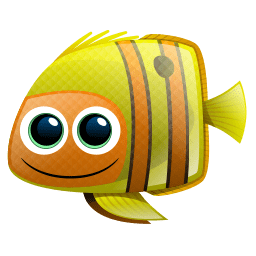 Kandeman👊🏻 broo you know her??? The one who asked math last time in this group... do you remember her username??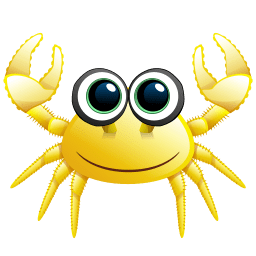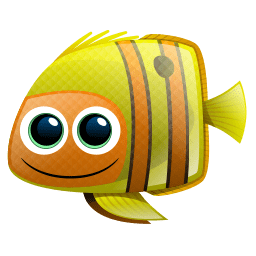 I forget to save her acc too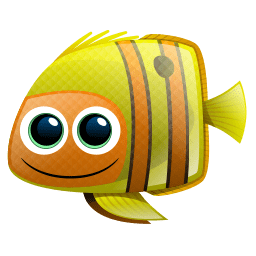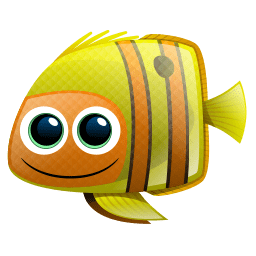 I thought she was still here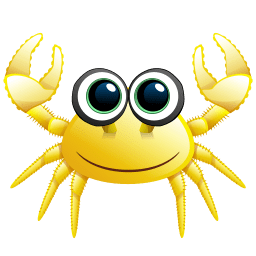 But no one else is messaging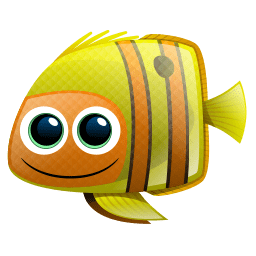 I am looking for the one who asked about math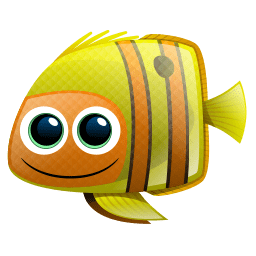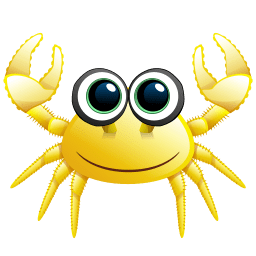 Are you talking to your self?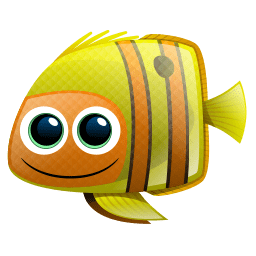 So to whom i should send it🤔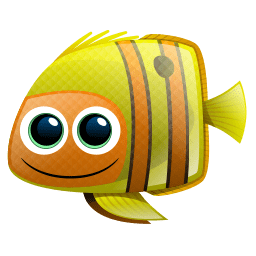 Duh i just finish copied my result in word and take ss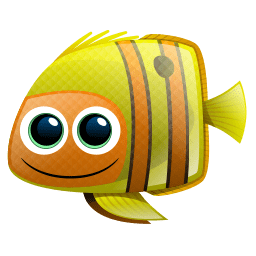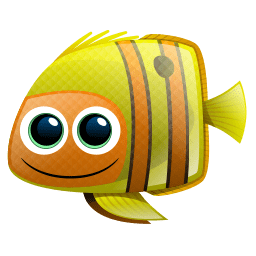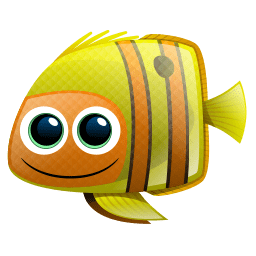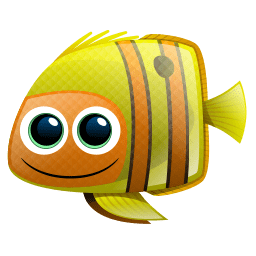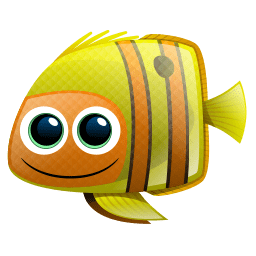 Who ask about math last time??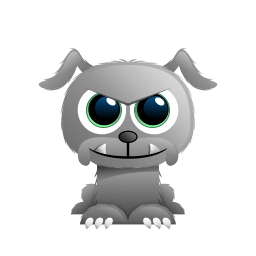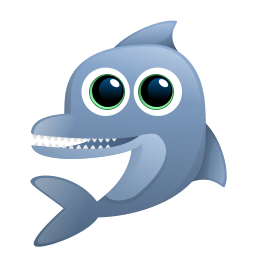 My sis saw me do something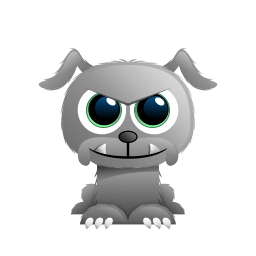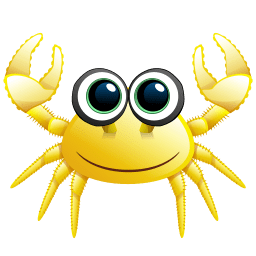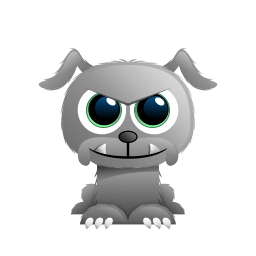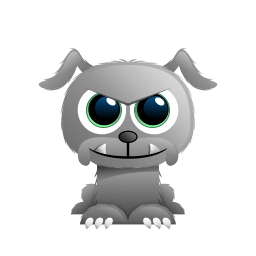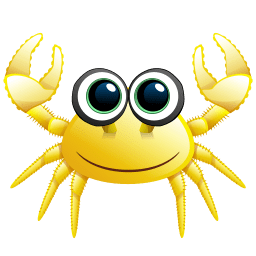 غدا انشاء الله لا تنسى تنتحر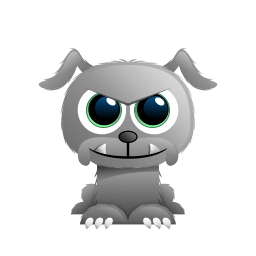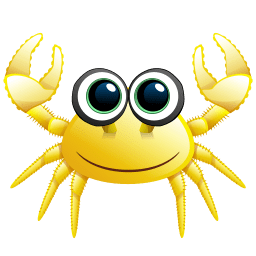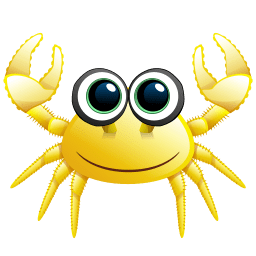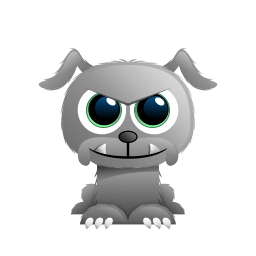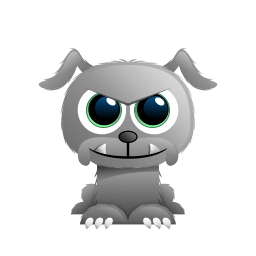 She's gone u don't need to show ur face any more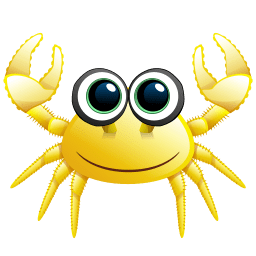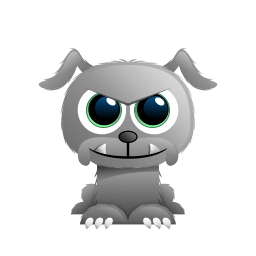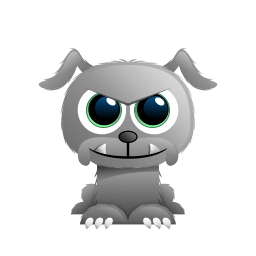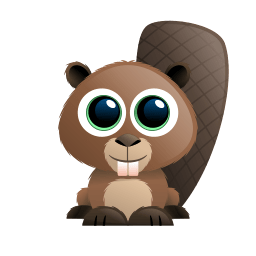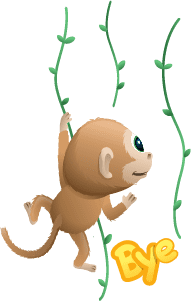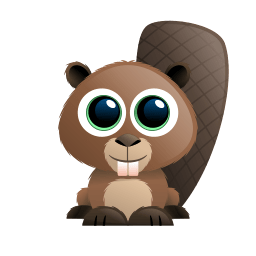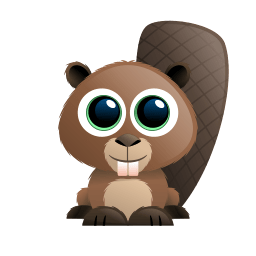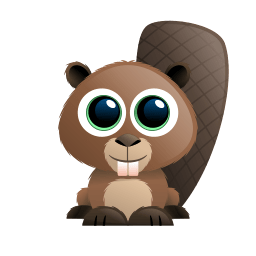 I say i wanna see on ggl what is that niqqa