Telugu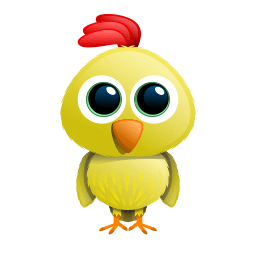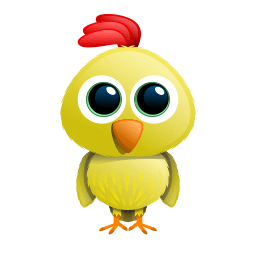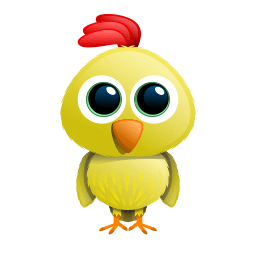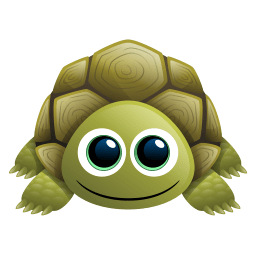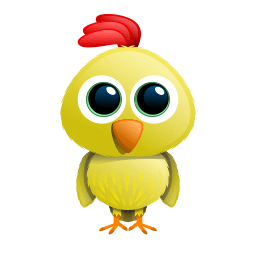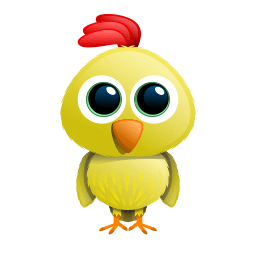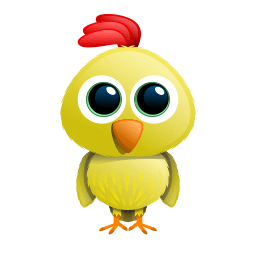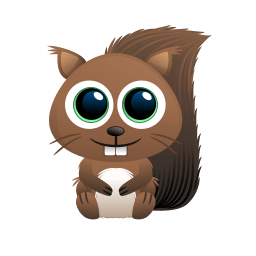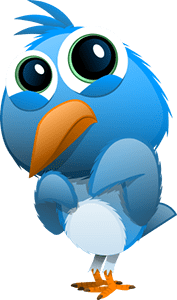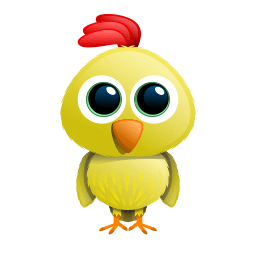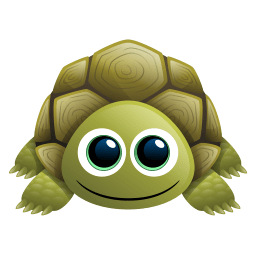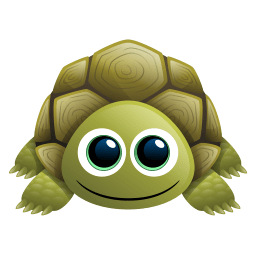 Ledu kaka; nv chepuko disturb chesinattu unna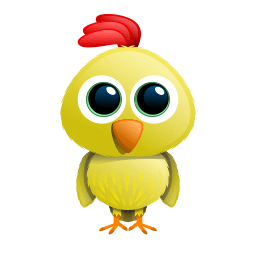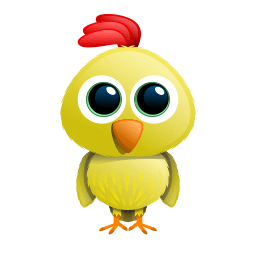 Levagane aendi maku edi Levagaane anti enduku open chesav macha.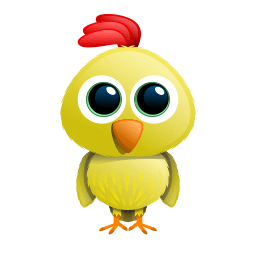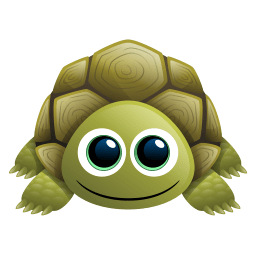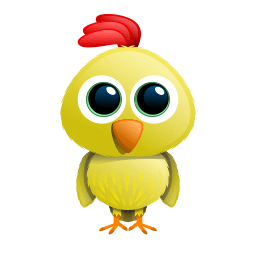 Poddu poddune inkem matladathaaru?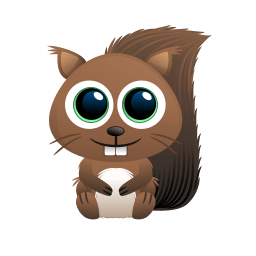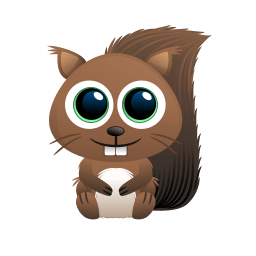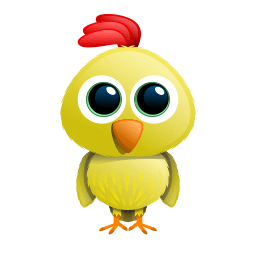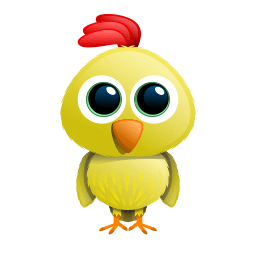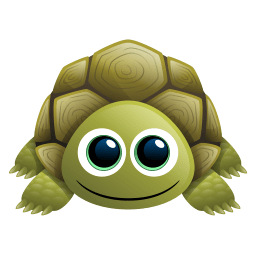 Mama aendi ra edi podunnae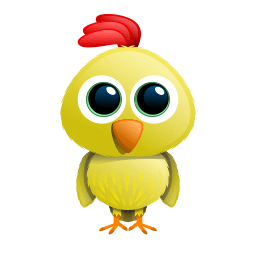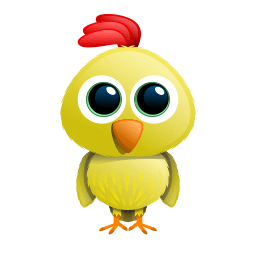 And have some glucose immediately.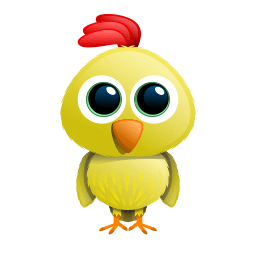 And my tummy is making weird noises You should prolly eat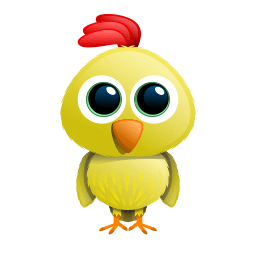 I am releasing stinky farts into airport air... Polluting it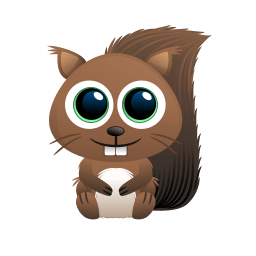 And my tummy is making weird noises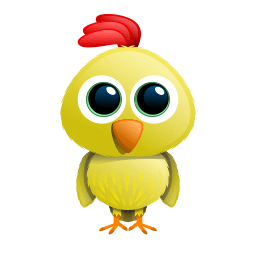 My head's spinning Noooo. 🥺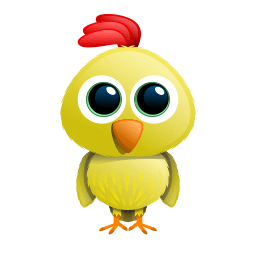 Ab- road meeda unnadanta.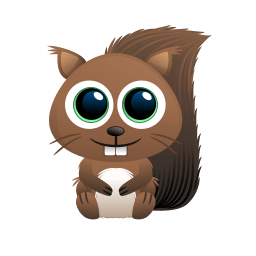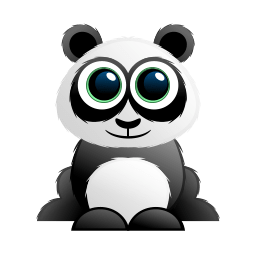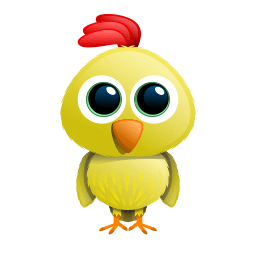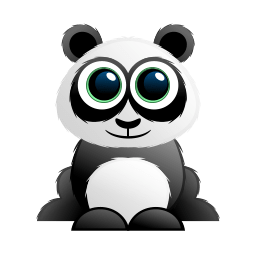 indain in ab raod Abroad*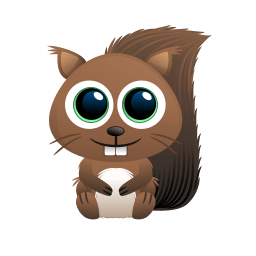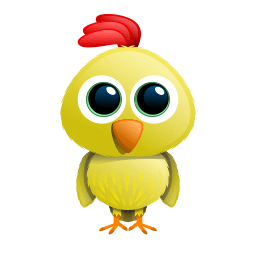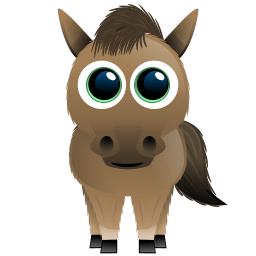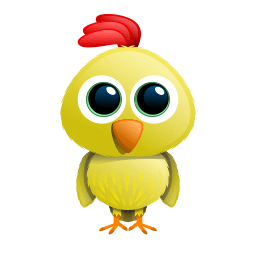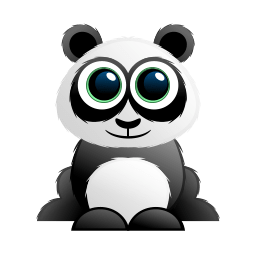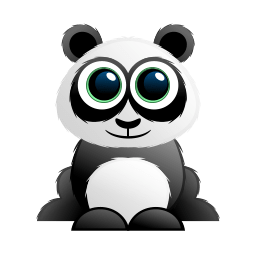 Until she got banned for a month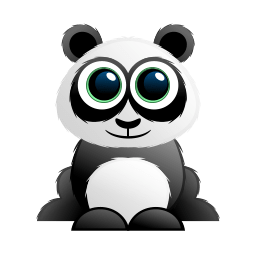 I've kept banning her in my gc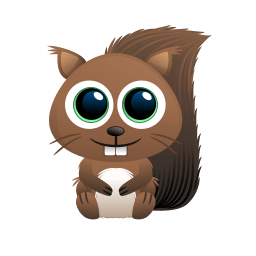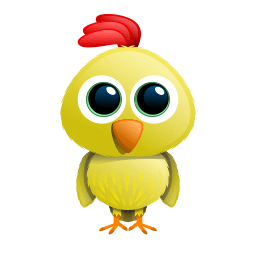 I thought you were pleading him to do that. 😂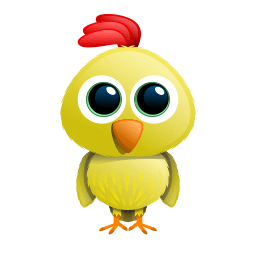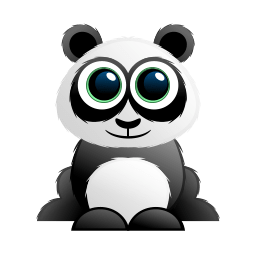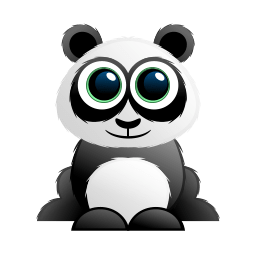 I shall tell her you were looking for her Please 🙏🙏🙏🙏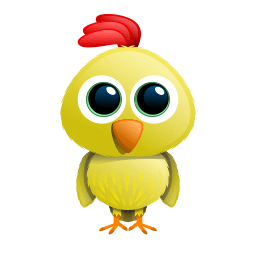 Saree bro, nenu veli vere gc lo Anna matladtha tc Bye bro.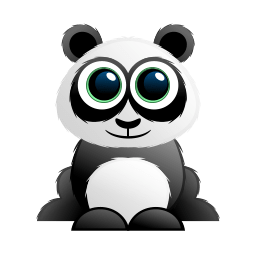 If I meet soul again If u meet her again, I wish u luck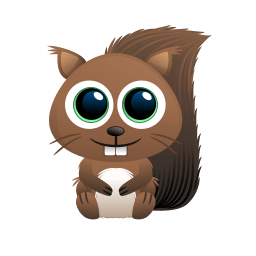 I shall tell her you were looking for her