Newbies🎅🇺🇸🇬🇧🇨🇦
When Thanos took out gamora😥😥
Pfft I cried at infinity war lol
It's fun to be able to take mine to do more things now that he's getting older
We all cried in infinity war 😂
Same here, I enjoyed all of them with the kids,
But I think everyone did lol
He liked Endgame the best tho
He's been to most of them with me and my wife
Looking for a naughty girl who wants to have some fun
Yeah I took my son to spider man he loved it
Hopefully I can watch when the kids go to school 😂
Chat later lovely people 🤗🤗😘😘
Whoa I need to check it out!
Idk about Thor being Natalie Portman now but it should be good
That's the phase 4 lineup
Haha fair enough Momma 🤗🤗
Far from home was awesome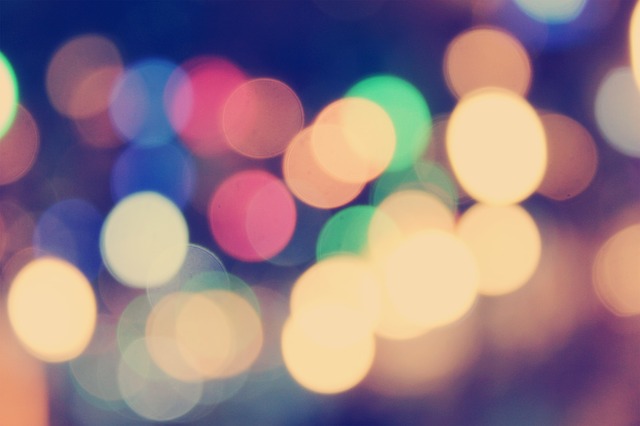 Noo!! But I saw Spider man far from home
They got nothing on me rich apart from a face pic and a arse pic 🙈 but they know nothing haha
That's out on Sky now, might download it for the kids to watch as a surprise 🧐
They're gonna branch out into some other stuff. Have you seen the movie list?
Momma you gotta think of yourself if they give you stick just give it up let app mods do there job 🤗🤗😘
I don't know where they can go from Avengers End Game 💭