AntiLand
Anonymous Chat Rooms, Dating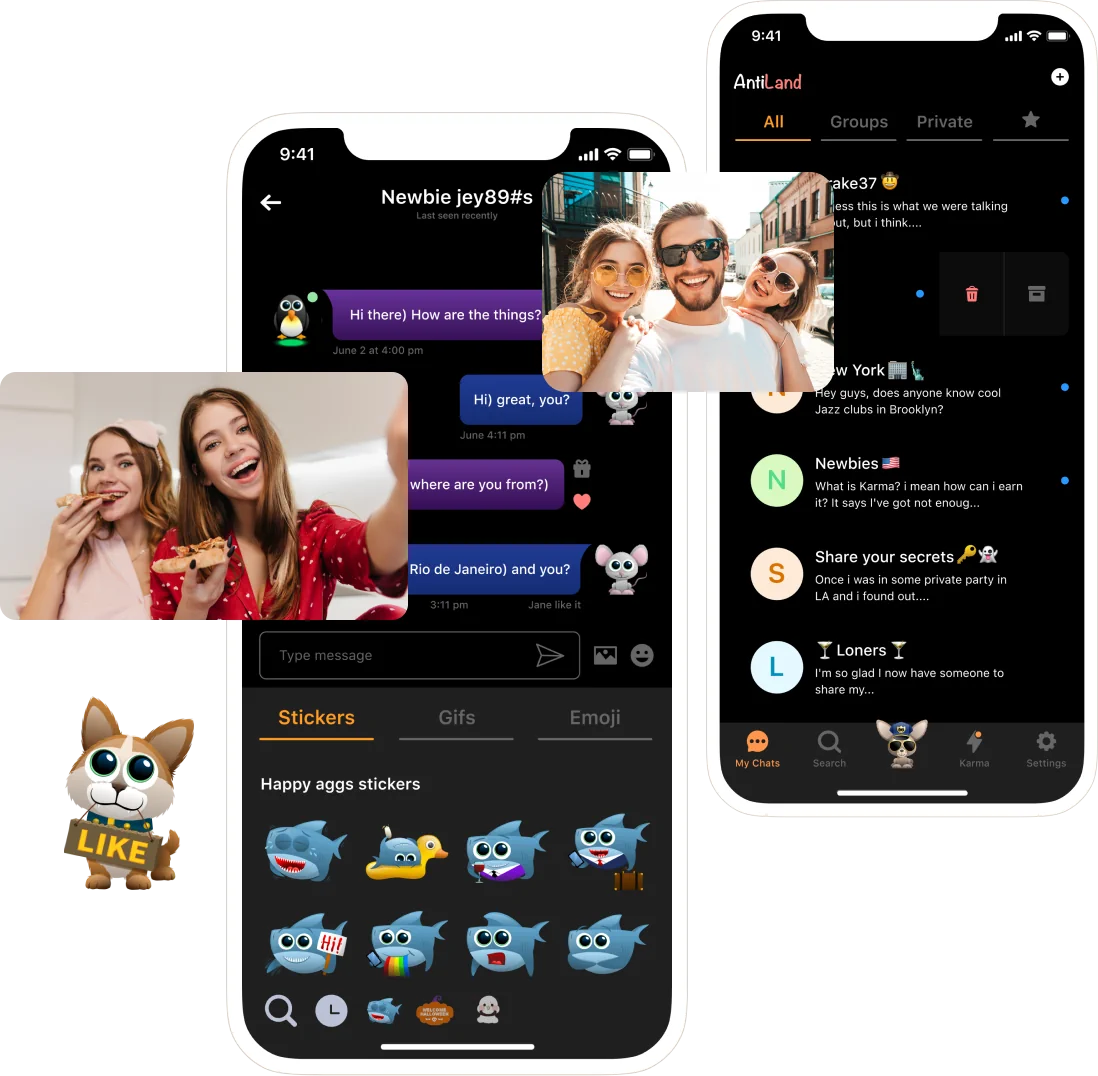 30M+ friends around the world
Discover and find interesting friends online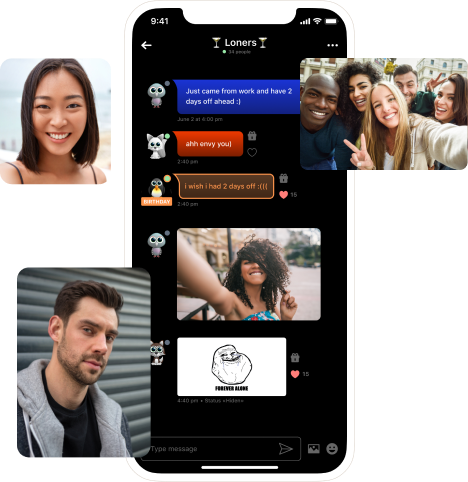 100K+
clubs
in different languages. Practice new languages and meet and learn about people from all over the world.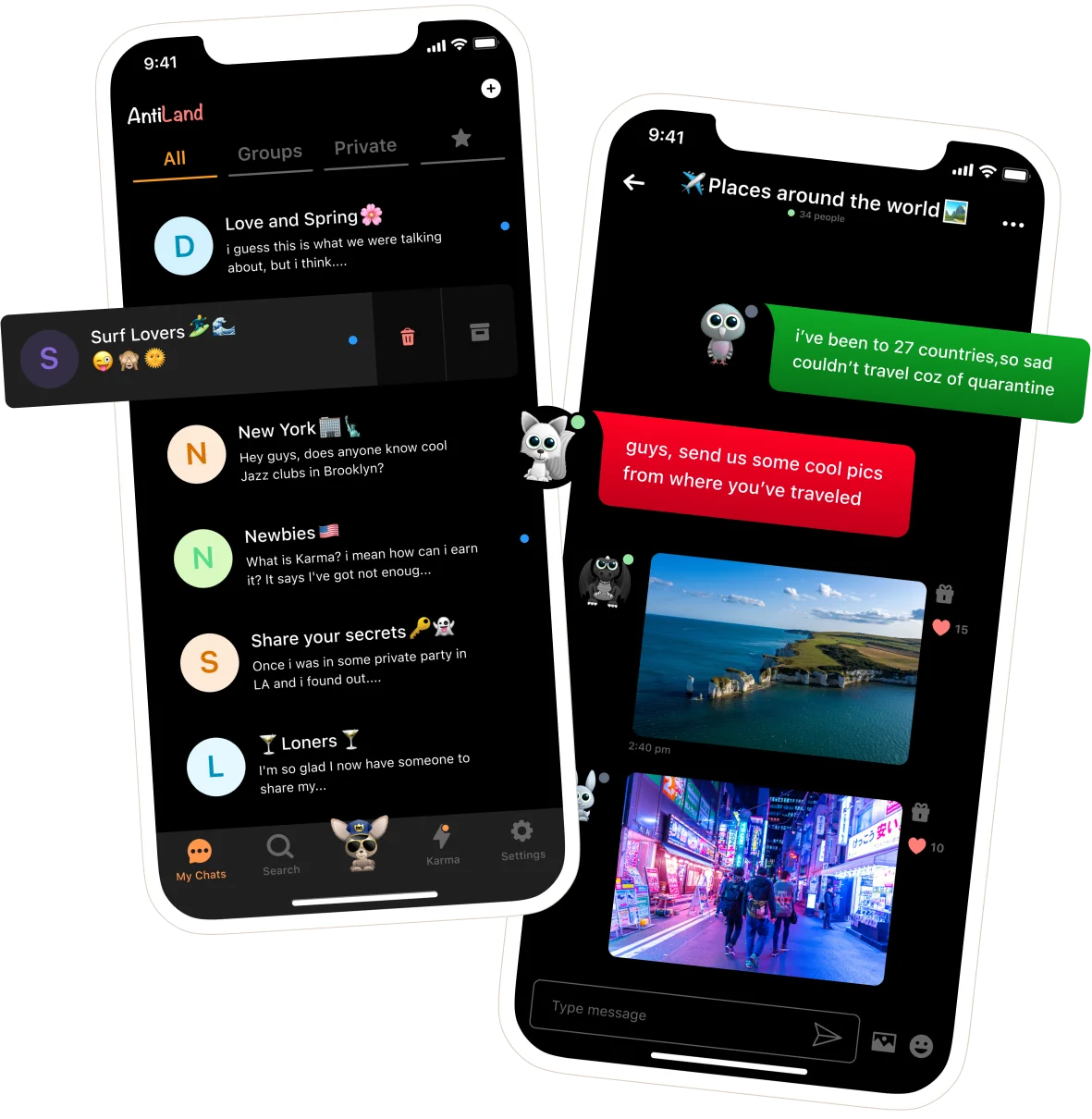 Over 100 fun
and cute Avatars
to choose from for your Alter Ego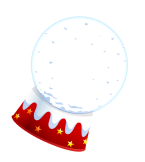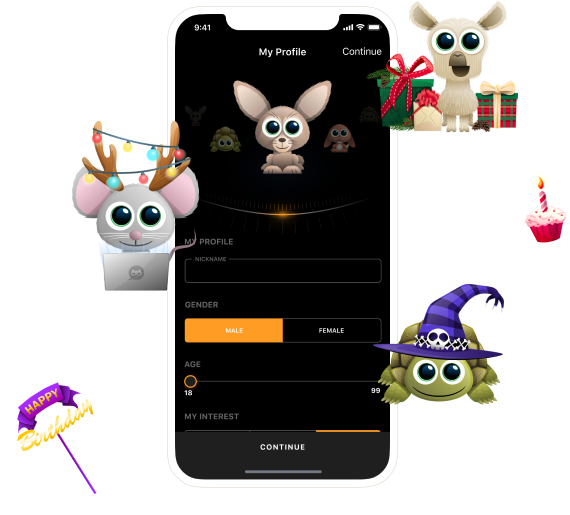 70+ designated moderators
who monitor the guidelines and security of chat conversations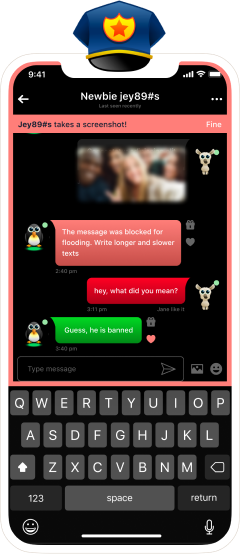 No names
No spam. No history. No ads. Only fun, friendship, and safety.
Only fun, friendship, and privacy.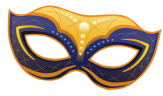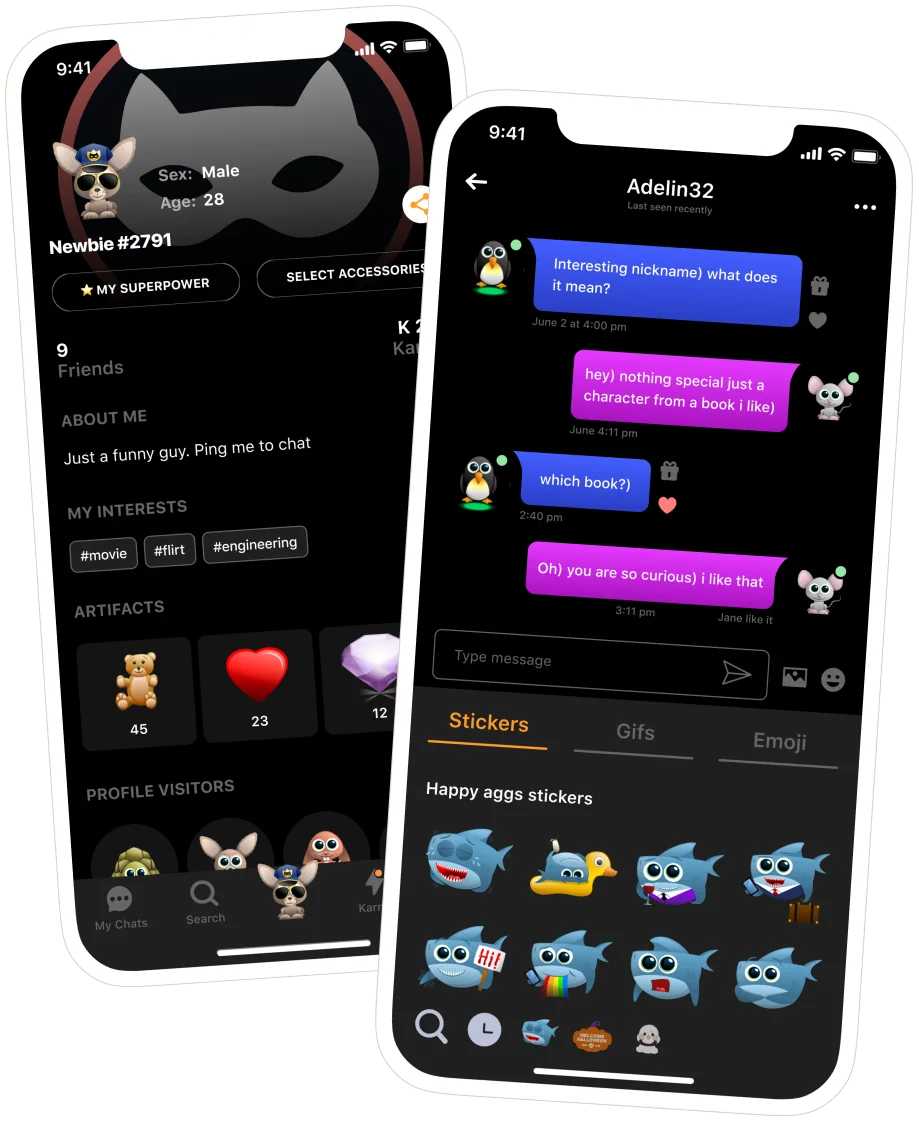 Our mission
We all are afraid to share our deepest thoughts, emotions, embarrassing confessions, secret crushes, adult jokes, and conversations with our friends and family.
Other chat rooms and social media platforms are full of judgment and trolling, and it's too easy to figure out who someone is and even where they live. Do you feel like you're under a giant magnifying glass, being watched by your friends, family, and colleagues, having to hide parts of yourself?
Go incognito with AntiLand – a truly anonymous and secure group chats messenger app that helps you mask your secret identity so you can make friends online and meet new people all over the world.
Now you can talk to friends and random strangers, share and discover secrets, and gossip and rant freely (they have no idea who you're talking about!) You can date anonymously and have adult conversations, all privately and without losing anonymity.